Why three cities of Jharkhand account for most cases
Experts point to higher testing rate in Ranchi, Jamshedpur and Dhanbad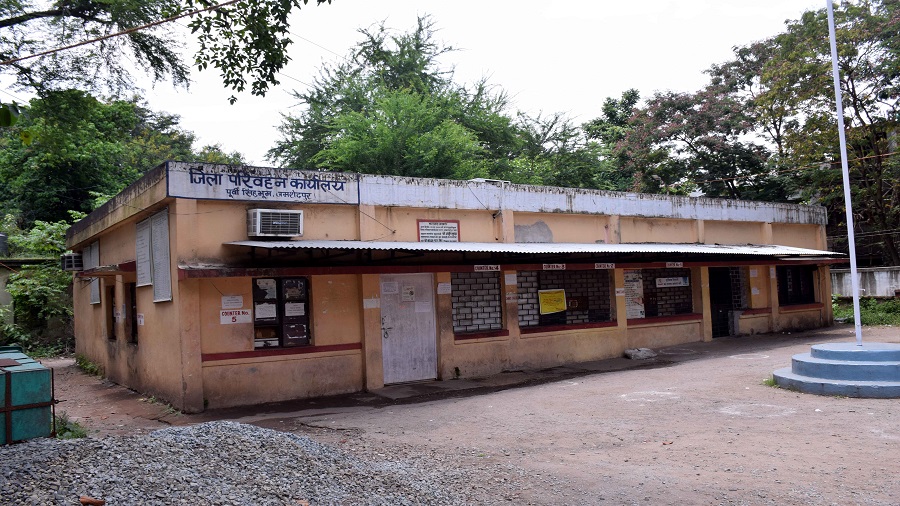 ---
|
Ranchi
|
Published 19.07.20, 10:08 PM
---
Three of Jharkhand's largest cities fall within the periphery of districts that account for nearly half of the state's active Covid-19 cases, government data reveals.
Ranchi, Jamshedpur and Dhanbad, which are among the most populated and developed urban areas of Jharkhand, have witnessed an explosion of Covid-19 cases in July, health officials said. As per figures compiled by the National Health Mission (NHM), at least 1,019 of the 2,481 active Covid cases in the state are in Ranchi, East Singhbhum and Dhanbad districts.
Ranchi, which tops the list of districts in terms of fresh Covid cases this month, had 444 active cases as of Sunday morning. East Singhbhum had 418 active cases while Dhanbad had 157 active cases, as per NHM figures.
These numbers exclude the new Covid cases revealed by the state government late on Sunday night. As many as 152 fresh cases surfaced, taking the total count so far to 5,552. At least 2,718 of these patients have recovered.
Experts feel that the higher percentage of active cases in urban clusters could be attributed to a higher rate of testing in these areas. "How will you find cases if you don't conduct sufficient number of tests in rural areas? The three cities that have high percentage of Covid cases are also the three cities that have leading medical colleges, which means more people are tested in these cities," said state coordinator of Indian Medical Association (IMA) Dr Ajay Kumar Singh.
The rural populace, Singh said, was also more sincere in following the norms of social distancing. "The distance between houses is much more in a rural setting. Also, they do not socialise as much as people in urban areas. They are fighting Covid-19 as a community, and we in cities are fighting it as separate households," he added.
The Covid toll has also been the highest in these three cities. Of the 48 Covid casualties reported in Jharkhand, 23 occurred in the three districts of Ranchi, Jamshedpur and Dhanbad.
Nine deaths were reported in Ranchi and seven each in East Singhbhum and Dhanbad.
The state's leading Covid hospitals – Rajendra Institute of Medical Sciences (RIMS) in Ranchi, Mahatma Gandhi Memorial Hospital (MGM) in Jamshedpur and PMCH in Dhanbad– have the highest inflow of patients from across the state.
Interestingly, only 29 migrants have tested positive for Covid-19 in Ranchi, which means that more locals have tested positive here. As many as 117 migrants have tested positive for the virus in Dhanbad, while 383 have tested positive in East Singhbhum.