South Eastern Railway kicks off Covid Jan Andolan
The objective of the campaign is to create consciousness among railway employees and passengers: Official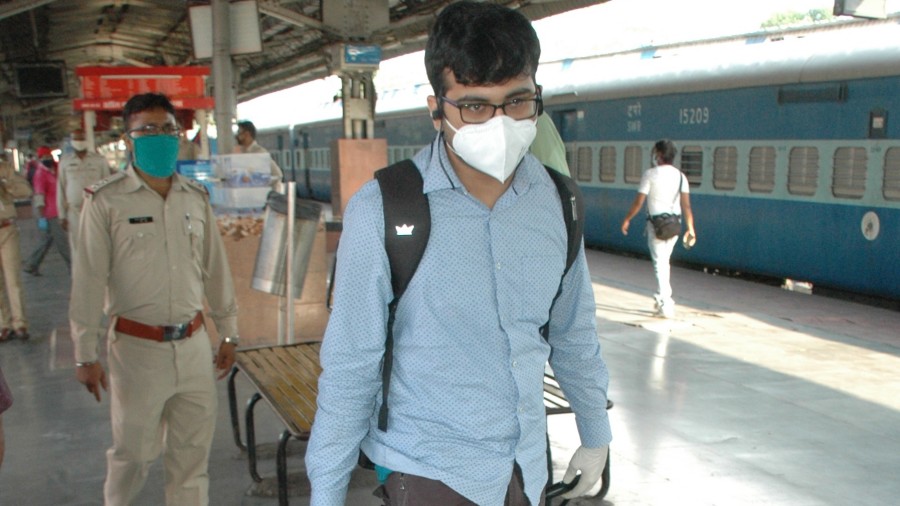 ---
---
A campaign to ensure that railway employees and passengers comply with Covid-19 norms during the upcoming festive season was launched by South Eastern Railway on Friday.
The railway zone's employees in its Ranchi and Chakradharpur divisions on Friday took a pledge to fight Covid-19 by following protocols, including wearing masks, washing hands frequently and maintaining safe distances, as part of the Jan Andolan.
Sanjay Kumar Mohanty, general manager, South Eastern Railway, along with other senior officials and employees participated in the virtual oath-taking ceremony.
"The objective of the campaign is to create consciousness among railway employees and passengers to combat Covid-19 and stay protected from the coronavirus," said Sanjay Ghosh, chief public relations officer of South Eastern Railway.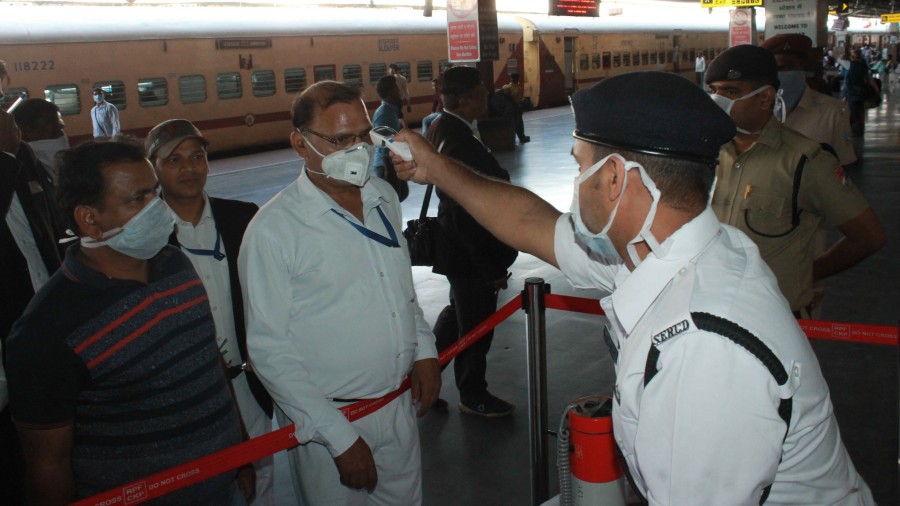 Posters and banners have been displayed all over the railway zone to create awareness about Covid-appropriate behaviour.
A concerted action plan, with action items like an awareness drive to reach every railway official and passenger, putting up of banners and posters at prominent railway areas, frequent announcement about maintaining physical distancing, wearing face masks in public places, frequent washing of hands and use of sanitisers, will be undertaken as a part of the campaign.
The other initiatives include deployment of Scouts and Guides to spread awareness and involvement of NGOs and other charitable organisations in the campaign which will continue for a month in four divisions of South Eastern Railway.