Praise on lips, bill worries in heart
Reimbursement posers plague private hospitals empanelled to Ayushman Bharat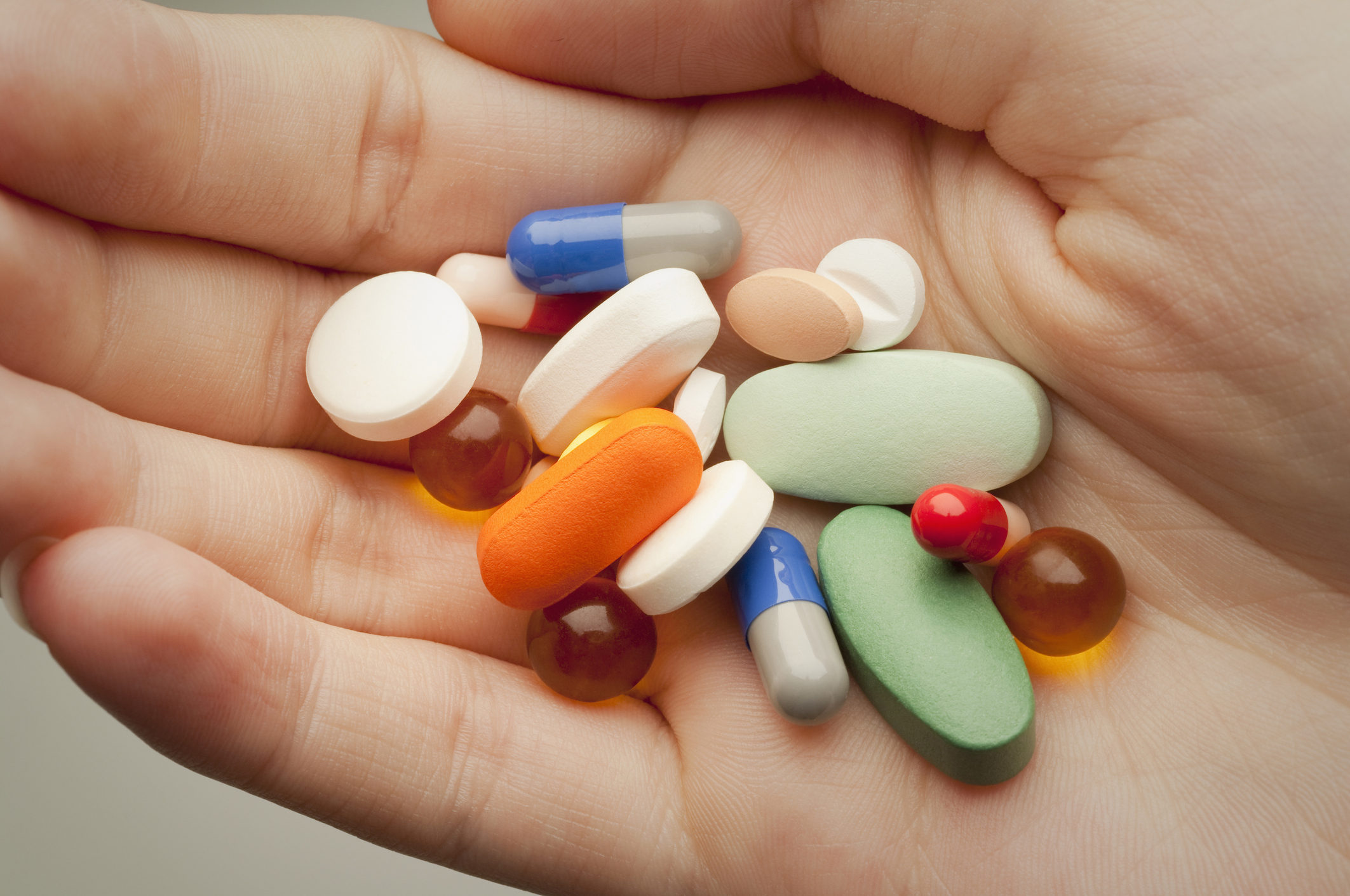 Who pays the bill?
Thinkstock
---
Ranchi
|
Published 26.09.18, 06:51 PM
|
---
Private hospitals in the capital, who are starting to implement the national PM-JAY Ayushman Bharat scheme launched by Prime Minister Narendra Modi on Sunday here, said it would help poor patients but hesitatingly admitted to trouble over money matters.
So far, 218 government and 139 private hospitals across Jharkhand are empanelled to the scheme.
Though most private hospitals praised the scheme, seen as Narendra Modi's move to reach out to over 10 crore poor families in India, they also wondered if the sums earmarked for the 1,350 treatment packages fixed by the government — which the government must reimburse empanelled hospitals after the patient is treated — were viable and whether patients admitted before the onset of the scheme could be included in its ambit.
Media advisor of Bhagwan Mahavir Medica Super Specialty Hospital Anand Srivastava said his hospital got the user ID and password of the PM-JAY transaction management system on Wednesday.
"The beneficiary identification system and MoU with insurance company will happen soon. Once technical formalities are done, treatment of patients under Ayushman Bharat will start. But, we've already treated one patient under the scheme at our own cost to express our solidarity," Srivastava said.
On teething troubles, Srivastava stayed tight-lipped. But, a hospital staff who did not want to be named, said, "Some poor patients admitted before Ayushman Bharat was introduced want the benefits of the scheme. The hospital management is worried if the benefit could be given from retrospective effect or whether the patients concerned will have to pay," the hospital employee said.
Director of Devkamal Hospital and Research Centre Dr Anant Sinha said their hospital was also waiting for user ID and password for transaction management and beneficiary identification systems.
"Once we get these, we will start treating patients under Ayushman Bharat," he said, adding the present treatment packages were pretty low. "But I earnestly hope that the PM's advisers revise (increase) this in the interest of quality service to poor Indians," he said.
Medical director of Kashyap Memorial Eye Hospital, Dr Bharti Kashyap, agreed the package was low. "But we will render our services under Ayushman Bharat only in for poor people."
However, senior manager of Orchid Medical Centre Hriday Laxman said they would wait and watch before signing up for Ayushman Bharat. "Look, we are small fry in healthcare, with limited resources. We will associate with any scheme only after minutely verifying its pros and cons. We want to observe how much time it takes for bills to be settled (by the government through insurance agency). Generally, many queries are raised during the time a bill is accepted and money is released after that. We want to know the nature of queries," Laxman said.
State health secretary Nidhi Khare said efforts were on to get maximum numbers of private hospital empanelled with the scheme. "We are making private and government hospital officials aware of the nitty-gritty of the system. There shouldn't be any doubts. I am sure more and more private hospitals will get empanelled," Khare said.