Pact to provide financial aid for children at cancer hospital
Kudy Mahanty Children's Opportunities Trust and MTMH sign agreement for annual grant to needy kids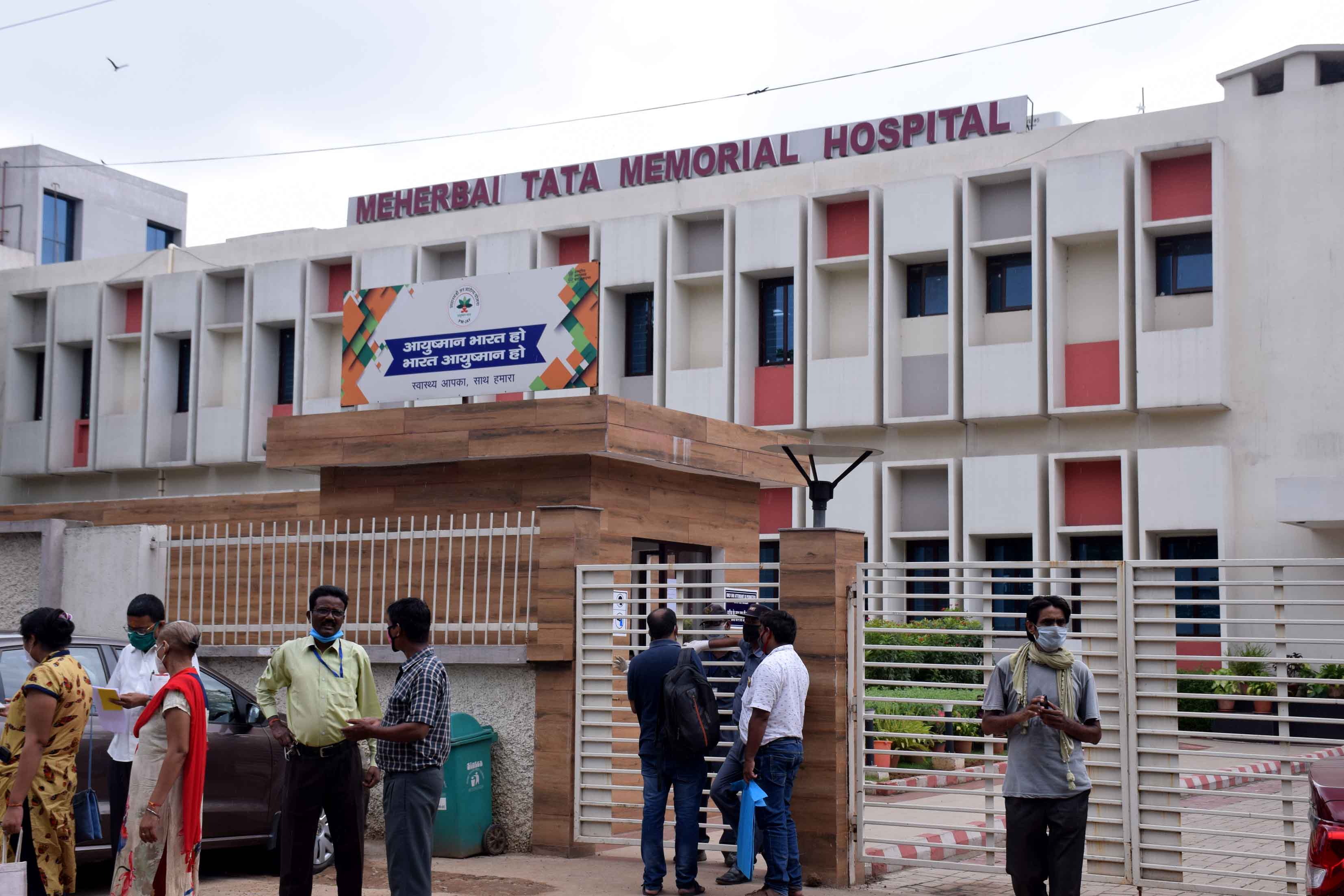 ---
---
Children undergoing treatment for cancer at the Meherbai Tata Memorial Hospital (MTMH) will now get some financial aid, thanks to an agreement between Kudy Mahanty Children's Opportunities (KMCO) Trust and the hospital, signed on the hospital premises on Sunday.
The chairperson of the Trust, Rupa Mahanty, and director of MTMH, Dr Sujata Mitra, signed a memorandum of understanding on enabling KMCO to provide financial help to needy children undergoing cancer treatment.
The president of KMCO, Niroop Mahanty, Tata Steel vice-president (corporate services) Chanakya Chaudhary, general manager, medical services, Tata Steel, Dr Rajan Chaudhry, were present at the event, along with other oncologists.
During the term of the agreement, which will be for the first three years, KMCO has agreed to give an annual grant to be used for the children's treatment. The KMCO-MTMH medical committee will ensure that the donation is used judiciously.
The first cheque for Rs 5 lakh was handed over to two young patients awaiting treatment. The annual grant will be of Rs 5 lakh per year.
"Children below 18 years of age will be the beneficiaries of the grant. It is the KMCO and MTMH committee that will decide how we can use the money in the best possible way," said Mitra.
KMCO was founded in 2000 in memory of Kudy Mahanty, the daughter of Rupa and Niroop Mahanty. It is an independent non-profit organisation set up to develop and encourage underprivileged children belonging to the weaker sections of society by taking up projects for their education, medical treatment, participation in sports, generally with a view to improve their standard of living.
It has also entered into a partnership with Other work includes partnership with Tata Steel Rural Development Society and installed 22 water pumps in villages which lacked facilities for drinking water. It has also built classrooms for children studying in temporary structures.
The KMCO commissioned and supported a water-harvesting project in partnership with SEEDS, another NGO, working in the area.
The Mahantys, through their sister NGO, Kudy Mahanty Children's Education Opportunities Trust (KMCEO), supports children in their pursuit of higher education by awarding scholarships.
The Mahantys have also gifted the Kudy Mahanty Auditorium, a state-of-the-art auditorium to the children of Jamshedpur last year.