Jharkhand focus on fire safety at Covid hospitals across state
Districts asked share details of action taken, appoint nodal officers to ensure compliance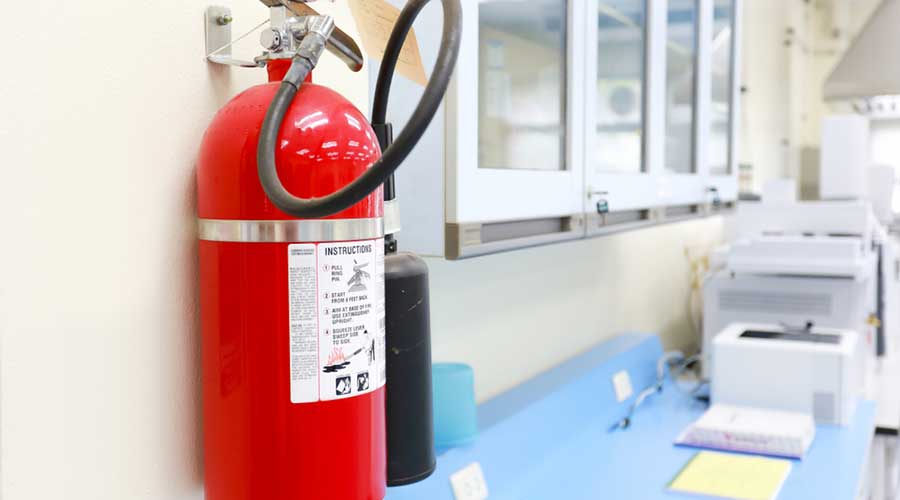 ---
|
Ranchi
|
Published 10.06.21, 07:39 PM
---
The Jharkhand government has directed district administrationsof the state to share details of action taken to ensure fire safety at Covid hospitals.  
A letter addressed by National Health Mission (NHM) Director to all the deputy commissioners stated that the districts should submit details regarding the measures taken for monthly fire safety audit of all Covid hospitals, appointment of nodal officers for fire safety at each  and ensuring fire safety NOC for the hospitals.
A detailed report on the compliance of fire safety norms in Covid hospitals will be shared by the districts with the health department in a virtual meeting scheduled on Saturday, officials said.
"As per the apex court's directive, all Covid hospitals will have to appoint a nodal officer for fire safety and conduct fire safety audit every month to avoid any lapses in future," said Dr Siddharth Tripathi, the nodal officer for health department's information, education and communication (IEC) wing. "The districts will have to share compliance reports in a meeting on June 12," he added.
The Supreme Court in December last year had directed all states to conduct fire safety audits of Covid hospitals and ensure that all such facilities get fire safety NOCs from the concerned fire department within a month.  
Several fire incidents have caused death of patients in many Covid hospitals across India in the past couple of months, according to media reports. Sources at the health department said that Covid facilities were prone to fire breakouts due to "overburden" on hospitals running with limited resources.  
At least 24 fire incidents at hospitals have killed around 93 people, mostly Covid patients, since the Covid-19 pandemic hit India last year, highlight media reports. Most of the fires were reported from Maharashtra and Gujarat, leading to suo motu cognizance taken by the high courts of the two states.
However, no major fire incident at Covid hospitals have been reported in Jharkhand since March 2020, when the deadly virus made its entry in the state, officials said. As per government records, at least 15 hospitals in the state were running full-fledged Covid care facilities with ventilators and ICUs.
Officials said that hospitals with ventilator facilities were more prone to fire incidents due to short circuits.