Five held guilty for daylight shooting of gangster in Hazaribagh
Additional district and sessions judge to pronounce sentence on September 22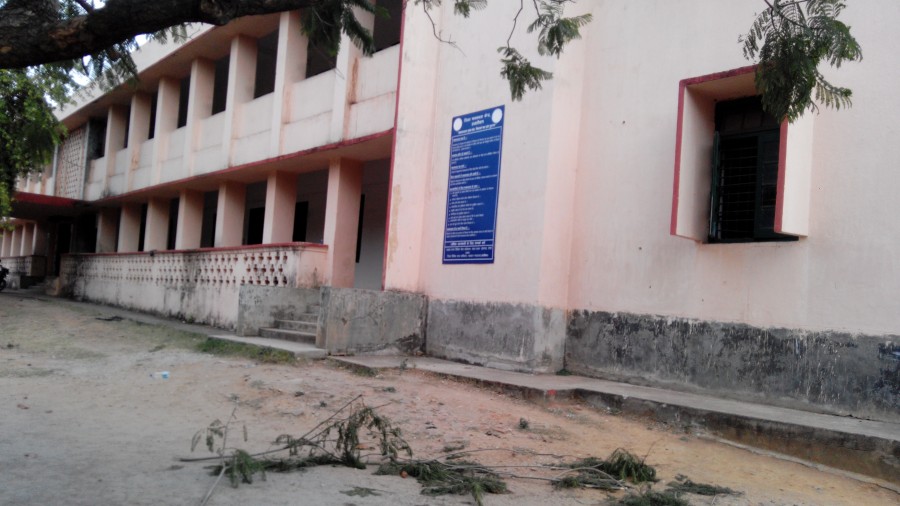 ---
Hazaribagh
|
Published 11.09.20, 09:19 PM
|
---
Five accused, including the mastermind, were pronounced guilty on Friday for the daylight shooting of gangster Sushil Srivastava on the premises of the Hazaribagh civil court in June 2015, the sensational murder executed amid the presence of a large number of policemen.
The court of additional district and sessions judge, which will announce the quantum of punishment on September 22, came to the decision after multiple hearings in which 42 witnesses recorded statements.
Court found five accused guilty for the June 2, 2015 murder. They are mastermind and gunman Vikas Tiwary, Dileep Sahu, Vishal Kumar Singh, Rahul Dev Pandey and Santosh Dev Pandey. One of the accused, Deepak Sahu, is still at large. Another accused was acquitted, citing benefit of doubt.
Tiwary is presently lodged in Palamau jail while Santosh and Rahul are in Lok Nayak Jai Prakash Narayan Central jail. The two others, Dileep and Vishal were on bail but were taken into custody as soon as the verdict was announced Friday afternoon.
The shooting took place on June 2, 2015 at 10.40am on the civil court premises. Srivastava (53) came out of the court building after being produced before a judge in connection with a murder case in Ramgarh.
Two of his aides - Gyas Khan and Kamal Khan _ who were out on bail in the same case reached out to greet him when amid a cloud of smoke there was firing. Srivastava's aides took three bullets each and instantly fell to the ground dead. Srivastava instinctively flattened himself on the ground, but two gunmen  came out of hiding from behind an SUV on the court premises and pumped eight bullets into his body from point-blank range.
Police investigation confirmed the involvement of one Vikas Tiwary as the mastermind who was also leader of the notorious Bhola Pandey Gang. The murder was planned to avenge the death of former gang chief Kishore Pandey in Jamshedpur.
Soon after the incident, police sealed the borders of the district to catch the mastermind Vikas. But he managed to escape from Hazaribagh.
Vikas was carrying seven to eight mobile phones. He switched off these numbers after the June 2 shooting. In August, he switched on one of his cell phones because of which police were able to track his location to Connaught Place in Delhi from where he was arrested.