Delhi team inspects power control system
The team will inspect the multi-crore project and submit its report to Power Finance Corporation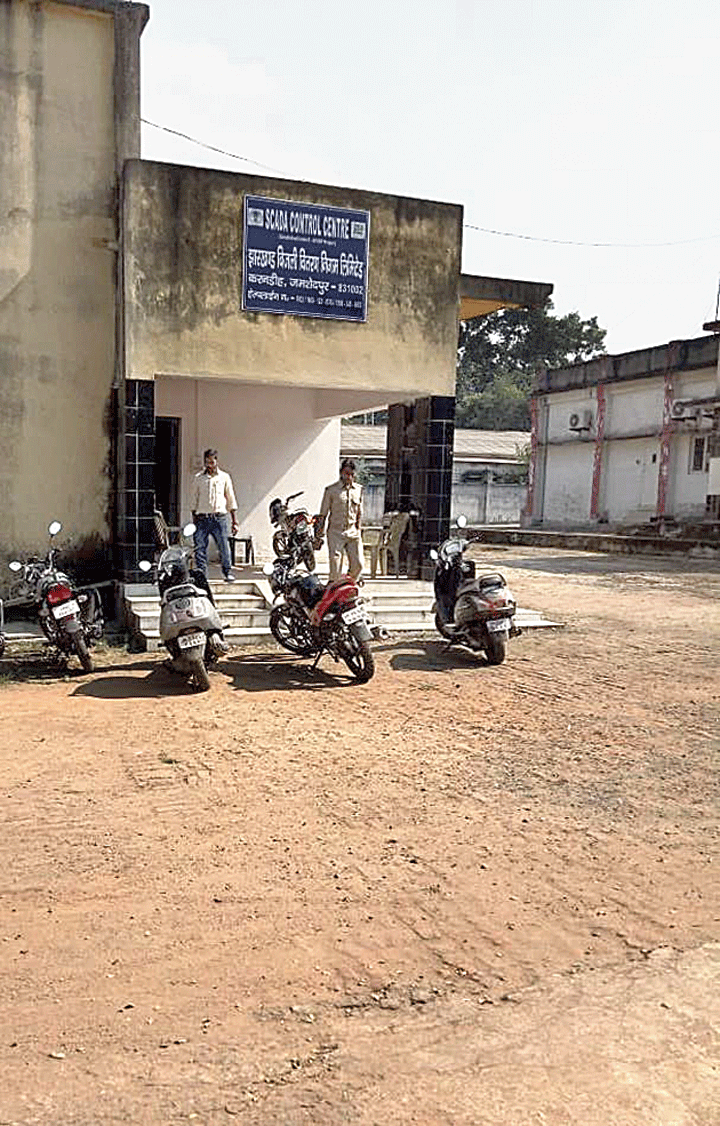 ---
---
A three-member team of engineers from New Delhi arrived in the steel city on Monday to conduct third-party inspection of the newly set up supervisory control and data acquisition (Scada) system installed by Jharkhand Bijli Vitran Nigam Ltd (JBVNL) to improve power supply, real time monitoring and automation.
The team will inspect the multi-crore project and submit its report to Power Finance Corporation, which has bankrolled the project.
Scada system is a part of restructured accelerated power development and reforms programme (RAPDRP) launched by the Centre in all states.
In Jharkhand, the system is being introduced in Ranchi, Dhanbad and Jamshedpur.
JBVNL general manager (RAPDRP) Shravan Kumar said: "The inspection team is from Tech Mahindra."
He said Scada, which was commissioned a month ago, was yet to be made fully functional.
"Scada, which is aimed at providing uninterrupted power supply to over the JBVNL consumers is not fully functional. It is a new system and the third party inspection is an exercise to ascertain whether the system is working properly or not," Kumar added.
JBVNL had engaged two private agencies — Dauphin and Sun City — to introduce Scada.
While Dauphin had to set up the Scada centre at Karandih, Sun City had to install the ring main units (RMUs) and sectionalisers across the steel city. The inspection team on Monday visited the Karandih centre.
Sun City project manager Mani Pathak said the team would also inspect the RMUs and sectionlisers. "We have installed 231 RMUs and 205 sectionalisers in the Jamshedpur electrical circle, which covers the entire JBVNL command area, including Adityapur," Pathak said.
JBVNL sources said RMUs were yet to be set up in some areas. "Local residents are not allowing Sun City to charge the RMU near the football ground in Adityapur," the source said.
According to sources, all 22 power sub-stations in Jamshedpur electrical circle need to be connected to the Scada centre through the RMUs and sectionalisers for a quick solution to power problems.