Calcutta beckons, nurses fume
None of us in Jamshedpur wants to go, says medic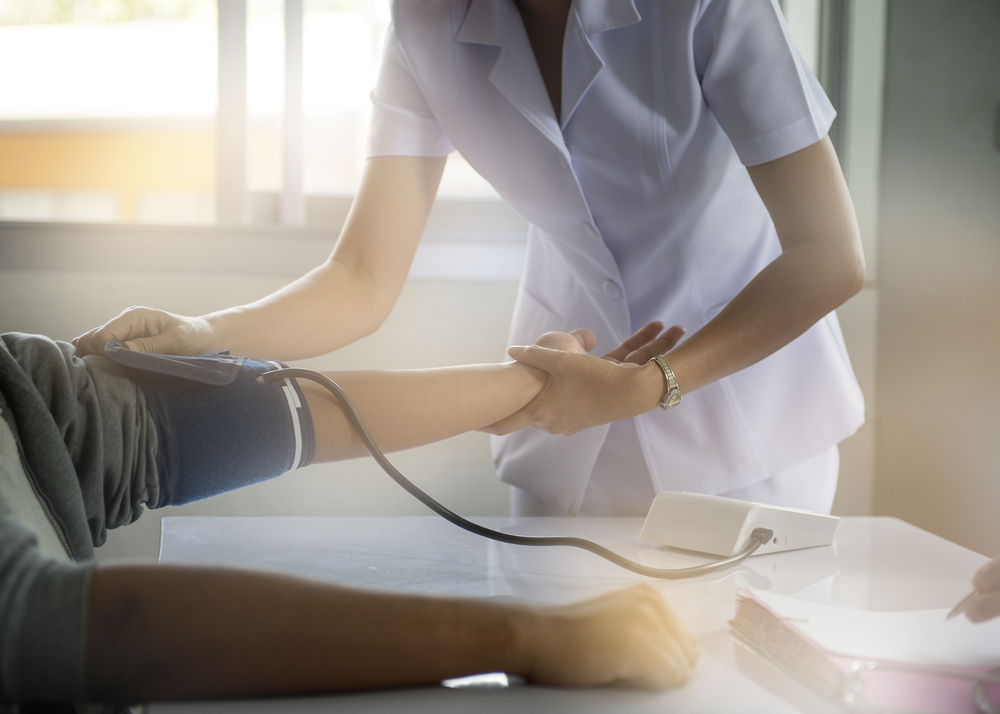 The nurse said that the hospital management had said pregnant nurses would not be asked to shift to Calcutta
(Shuttersock)
---
Jamshedpur
|
Published 08.05.20, 09:16 PM
|
---
Nurses of a private hospital here at the steel city are angry and scared after the hospital management verbally informed them that around 40 nurses would be sent to the hospital's main branch in Calcutta, a designated Covid-19 hospital.
Though the management of Kantilal Gandhi Memorial Hospital, which managed by Medica (KGMHM), has not made a formal notification yet, the verbal announcement on Wednesday was enough to frighten the nurses.
"We have been asked to get mentally get prepared as many of us will have to be posted at the Medica hospital at Mukundapur in Calcutta. We have been told that the Medica Mukundapur is a Covid-19 Hospital where we will have to work,' said one of the staff nurses.
The nurse on condition of anonymity told The Telegraph that the hospital management had said pregnant nurses would not be asked to shift to Calcutta, a red zone and the epicentre of Covid-19 cases in Bengal.
She added: "We all are aware about the situation in Calcutta and Bengal where the novel coronavirus is rampant. None of us posted here at Jamshedpur, a green zone, is interested to go there even if the hospital management asks us."
A nurse claimed this might be a ploy to make the nurses resign if they refuse to comply with the hospital management's order to go to Calcutta. "We are mulling to lodge a protest either with the East Singhbhum deputy commissioner or the labour office once we get a formal notice for joining the Calcutta hospital," she said.
One of the senior officials of the hospital, Amisha Roy, said: "Transferring any staff member, including nurses, from one place to another is an internal affair of the hospital management. We are planning to shift some of our staff, including nurses, from our Jamshedpur branch to the main branch at Mukundapur in Calcutta, but no official notice has been issued as of now."
Manager (operations), KGMHM, Amit Kumar Singh did not respond to the calls on his cellphone by The Telegraph on Friday for a comment on the issue.
Located at South Park in Bistupur, the KGMHM is a 110- bed hospital with an average occupancy rate of 85 per cent. Since the lockdown, occupancy rate at the hospital has dropped drastically.