Centre ushers cheer for hard-coke industry
Coal supply at a cheaper rate for Dhanbad factories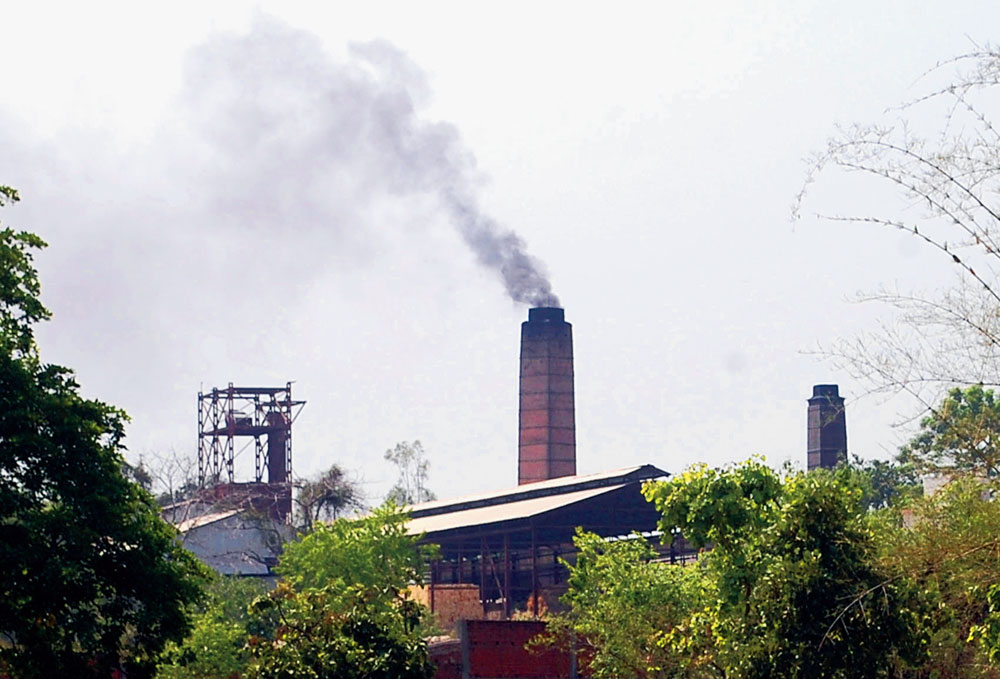 ---
|
Dhanbad
|
Published 22.05.20, 08:44 PM
---
The Centre has given the hard-coke industry reason to cheer.
More than 100 hard-coke factory owner's of Dhanbad were facing tough time since last year due to the scrapping of the fuel supply agreement. They are now upbeat over the Union cabinet's decision to revive the linkage coal policy as per which the fuel supply agreement — meant to provide coal to hard-coke factories at a notified price — will also be revived ensuring coal supply at a cheaper rate.
"The revival of the fuel supply agreement will provide a new lease of life to over 100 hard-coke factories of Dhanbad along with others situated in Giridih, Ramgarh etc," said BN Singh, president of the Industries and Commerce Association.
"We were facing tough time ever since the scrapping of the agreement in June last year and several factories had been closed as they were running into losses because they had to procure coal at higher prices," said Singh, also a hard-coke factory owner himself.
Despite the relaxation in the lockdown provided to MSME industries to operate since April 20, none of the hard-coke factories have restarted operations due to financial difficulties.
"We had earlier also demanded the change in the existing policy of Coal India to provide coal to bidders after advance payment and instead allot coal to us to through the letters of credit issued by banks, but so far no relaxation has been provided in this regard," said Singh.
The hard-coke Industries were getting coal from Coal India under the fuel supply agreement till October 2018. Since July 2019, the hard-coke factories were required to procure coal by participating in open bidding through e-auction.
As per the fuel supply agreement, 75 per cent of total annual coal requirement of the hard coke industry — 36 lakh tonnes — is to provided at the notified price while 25 per cent is purchased through e-auction.
The price of coal as per the notified price is Rs 6,000 per tonne including the transport charge, but the price of coal through e-auction including the transport charge is around Rs 7,500 per tonne.