State's first containment zone at Hindpiri opened up
No new cases in the last 28 days, says Ranchi deputy commissioner; but social distancing norms to continue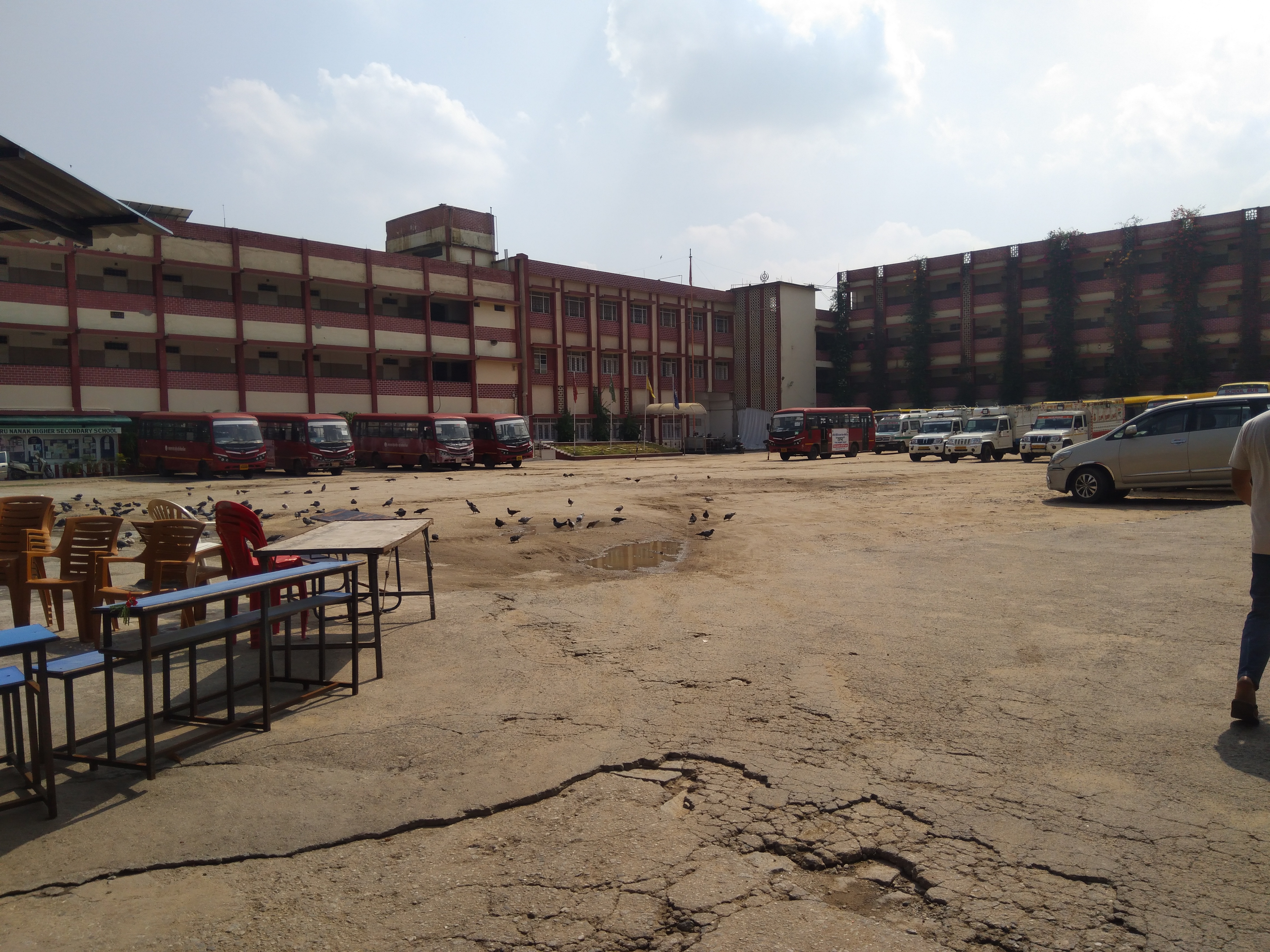 ---
|
Ranchi
|
Published 01.06.20, 11:49 AM
---
The district administration reopened the city's first containment zone of over 90,000 residents in around 8,000 households in the heart of state capital on Sunday night.
According to an official communiqué issued by Ranchi district administration, the decision was taken after a meeting of the district disaster management committee, presided over by Ranchi deputy commissioner Rai Mahimapat Ray.
Soon after, it was decided to unseal the area.
Earlier on May 27, a few areas were freed up within Hindpiri's containment zone after conducting a door-to- door survey in areas where no positive case was detected in last 28 days.
Similar parameters were considered while freeing up the entire containment zone.
"Taking into account the report presented before the district disaster management committee which highlights the fact that no positive case of novel coronavirus has been detected from the marked area in last 28 days, we have decided to unseal the entire containment zone," said Ray through his official press communiqué.
Ray added that the administration had completed medical screening of the area and all samples collected from people based on their symptoms had turned out negative.
"So we have decided to unseal the complete area," he said.
However, Ray appealed to residents of Hindpiri to follow social distancing norms in order to prevent any further spread of the virus.
"The unsealing of the containment zone mustn't be mistaken for relaxation of lockdown guidelines issued by the ministry of home affairs as it will continue to be applicable in Hindpiri too," he explained.
On Monday, policemen and officials vacated the makeshift control and command centre, set up on the premises of Gurunanak Senior Secondary School, to monitor the containment zone.