Cells to combat water crisis in Jharkhand
Minister said the department was committed to supplying pure water in areas with fluoride and arsenic content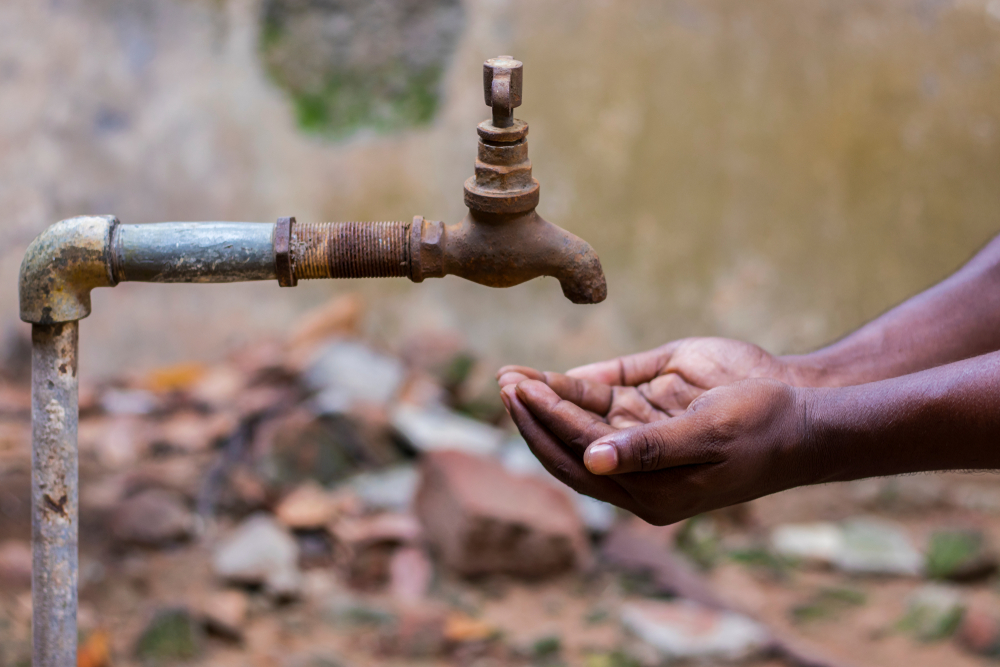 ---
|
Ranchi
|
Published 26.02.20, 06:48 PM
---
State water resources and sanitation minister Mithilesh Thakur on Wednesday said the government had a blueprint in place to avert drinking water crisis in Jharkhand during summer.
Speaking at the daylong state-level consultation on the guidelines of the Centre's Jal Jeevan Mission at Project Building, Thakur said the government had set up a nodal state-level cell and grievance cells at the divisional and district levels to solve water-related problems fast.
"This summer there won't be a water crisis because we have planned in advance," said Thakur. "Grievance cells at divisional and district levels will work from March 1. These cells are for citizens. If there is a defunct hand pump or tube well in your area, you can lodge a complaint for immediate repairs."
The department has also released mobile numbers of local officials in newspapers.
The Jal Jeevan Mission is a central government scheme to supply safe drinking water in households. On Wednesday, the consultation was held to understand the Jal Jeevan Mission guidelines, the state's perspective, as well forge better coordination with stakeholders such as officials in rural development, irrigation, among others.
Minister Thakur said the department was committed to supplying pure water in areas with high fluoride and arsenic content. A total of 625 clusters across the state were identified with high fluoride content, he said, of which 245 clusters were getting safe piped water and work was on in the rest. In Sahebganj, eight clusters had high presence of arsenic in water. Seven receive safe water. For the remaining cluster, work has started under the mega pipe water supply scheme and it will be completed in 2020-21," the minister said.