Caution on drug abuse signs
Parents told how to spot if kids are addicted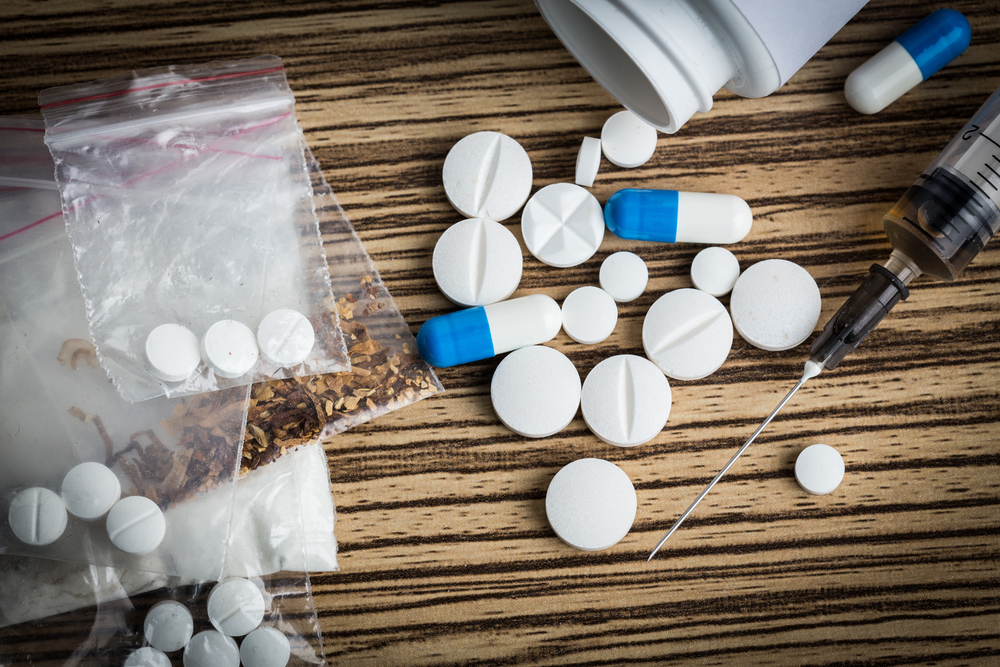 ---
Ranchi
|
Published 27.06.20, 01:34 AM
|
---
Drug abuse among adolescents is going up but parents and teachers can help curb the menace by becoming watchful and being role models, experts said at a webinar on Friday.
Psychiatrists, clinical psychologists and social workers attended the webinar organised by the Jharkhand government in association with Central Institute of Psychiatry (CIP), Ranchi, on the occasion of International Day Against Drug Abuse and Illicit Trafficking.
The General Assembly of the United Nations had resolved in December 1987 to observe the day on June 26 every year to strengthen action and cooperation to achieve the goal of an international society free of drug abuse.
"Parents should watch out if their children suddenly exhibit behavioural changes like mood swings, being lethargic, avoiding eye contact or becoming defiant and hostile," said Dr Nishant Goyal, associate professor at CIP.
He said those may be early signs of drug addiction.
"Starting from around 12 years when they start using tobacco or drinking alcohol more as a fun activity, some of these adolescents could become addicts by 18," he said.
Citing a recent national drug use survey in which CIP Ranchi was the nodal agency for eastern India, Goyal said, "Around 68 per cent of senior high school students do not view regular marijuana use as harmful and 35 per cent had it at least once in the past one year. Besides, 50 per cent felt it was not harmful to try out drugs or cocaine once or twice."
"Fifty per cent of them start indulging in 'substance abuse to have fun'," the psychiatrist said.
He said the survey found that others indulged in substance abuse to relax (48 per cent), to feel good (45 per cent), to experiment (36 per cent) or to shrug off boredom (33 per cent).
"Prevalence rate of drug abuse among adolescents is surely increasing but parents and teachers can help check it," said Dr Ranjit Kumar of Manasik Arogyashala, Gwalior.
"Parents should be vigilant and notice whenever there is something amiss about their children, whether they are boys or girls," he said.
"Steps taken immediately after spotting early warning signs can help a lot in protecting such children from becoming drug addicts, he added.
"They begin with a small quantity and gradually increase the intake as their tolerance level goes up or they start using harder drugs," said Dr C.R.J. Khess, CIP professor in-charge of de-addiction services.
CIP director Dr D. Ram opened the webinar.
Other participants included Dr L.R. Pathak, nodal officer of National Health Mission in Jharkhand, besides doctors Shanta Kumari, Sanjay Kumar Munda and Deepak Giri.