Bigger Mada role in water supply
Dhanbad Municipal Corporation has submitted a proposal in this regard to the state urban development department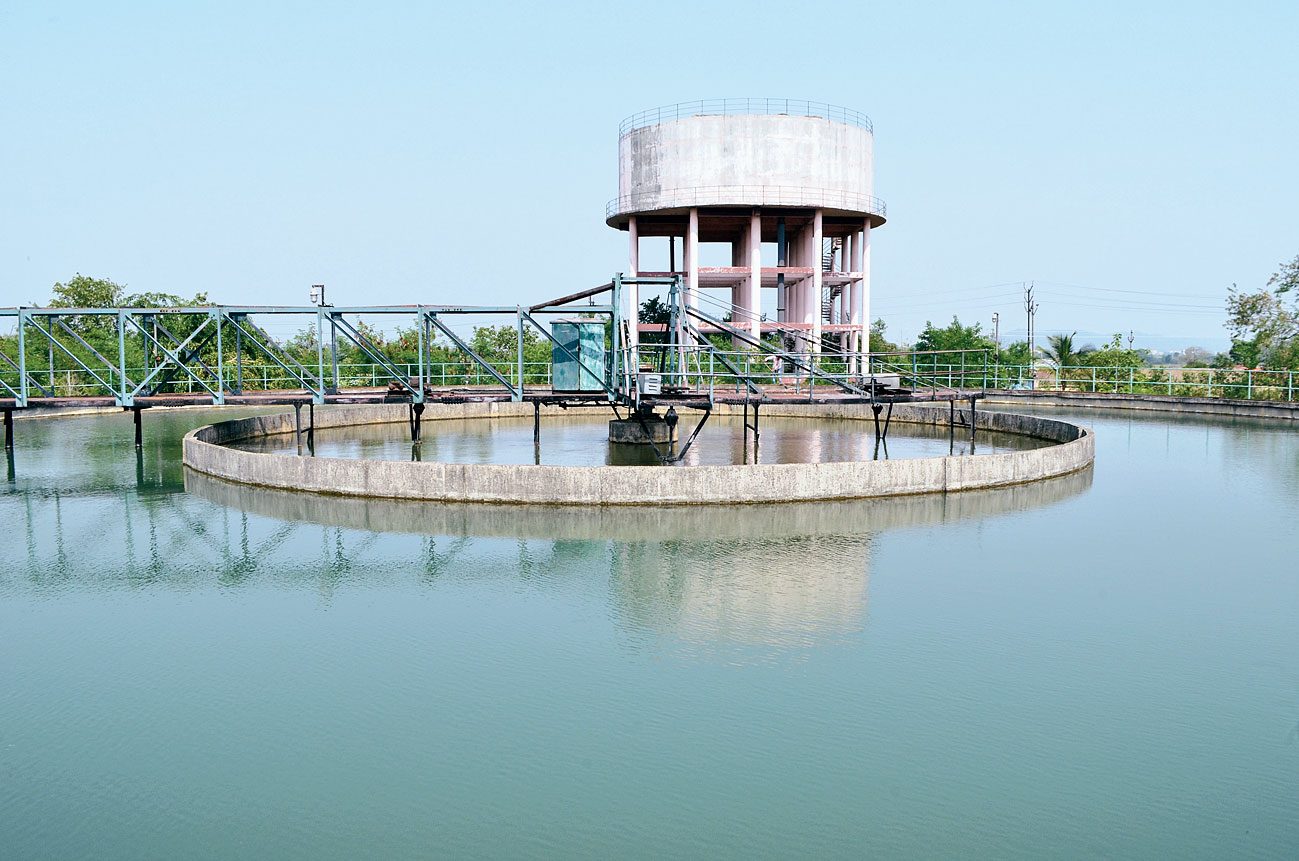 ---
|
Dhanbad
|
Published 19.05.19, 06:45 PM
---
The civic body is working on a plan to engage Mineral Area Development Authority (Mada) to supply around 20 million gallons of water from Maithon lake to 5 lakh residents in the urban areas of Dhanbad.
Dhanbad Municipal Corporation has submitted a proposal in this regard to the state urban development department.
Currently, the drinking water and sanitation department looks after water supply maintenance in Dhanbad with the financial support of Dhanbad Municipal Corporation.
However, the lack of sufficient workforce and facilities is resulting in poor maintenance and frequent disruption in water supply.
During May 9 to May 14, supply was disrupted in different localities of Dhanbad owing to a fire in the 7700KVA transformer of drinking water and sanitation department at Maithon, which was replaced after five days.
Confirming the plan to hand over the management of water supply to Mada, Dhanbad mayor Chandrasekhar Agarwal said, "We had discussed the proposal with the secretary of urban development department Ajay Kumar Singh during his visit to Dhanbad last week. The technicalities of handing over the water supply system is being looked into."
Executive engineer-cum-technical member of Mada Indresh Shukla said they were ready to take over the water supply system in Dhanbad.
"We have the requisite manpower, technical expertise and experience of water supply in different localities of Jharia and Katras," he added.
Notably, Mada has been supplying water from Damodar to different areas of Jharia and Katras circle of Dhanbad Municipal Corporation for over 50 years through its Jamadoba-based water treatment plants.
Though technicalities such as collection of water charges are yet to be discussed, the handing over of water supply management to Mada is likely to improve its financial condition.
"A large number of our workforce is lying idle in Jharia and Katras ever since Dhanbad Municipal Corporation took over the sanitation work in these areas. We can effectively use our surplus manpower with minor training for water supply work in Dhanbad," Shukla said.