7 trafficked minors back home from hell
6 minor girls, 1 minor boy and 3 adult women have been lodged at two shelter homes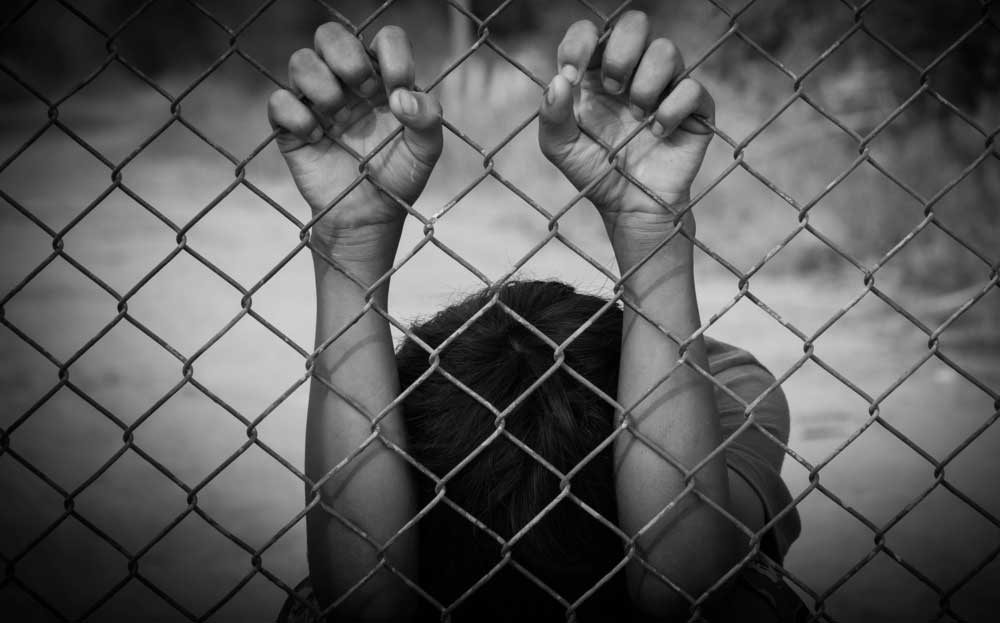 Khunti DC Suraj Kumar said they rescued all the trafficked minors and adults about whom he had information.
(Shutterstock)
---
Ranchi
|
Published 02.02.19, 06:52 PM
|
---
As many as 10 trafficking survivors from Khunti, including seven minors, working as domestic helps in New Delhi and Gurgaon, on Friday reached their home district via Ranchi.
In all, six minor girls, one minor boy and three adult women had been lodged at two shelter homes, Asha Kiran and Sahyog Village, in Khunti, a member of child welfare committee Baidyanath Kumar told this paper on Saturday.
While the details of their exploitation vary, it is clear that they had been trafficked by so-called placement agencies, he said. "They had been staying in shelter homes in Delhi for the last three months or so after Delhi police and NGO volunteers rescued them at various points in time on finding them in trouble," he added.
In one of the cases, a 14-year-old girl, who was rescued from one Dr Sarabjit Singh's home in Gurgaon by NGO Shakti Vahini in November last year, had been raped thrice by her trafficker Vijay, who had lured her by pretending to be her boyfriend and promising to marry her.
This girl was then employed as a domestic help at Dr Singh's house where she was forced to work from 6am to 11pm and was abused by his wife. She managed to escape after she told a visiting fridge repairman of her plight.
Rishikant, a child rights activist associated with Shakti Vahini, said they, along with Haryana police and district child protection unit, rescued this girl from the doctor's flat on November 15.
On why minors like this girl reach Delhi, Rishikant said the victims were mostly very poor and had no exposure of the risks that might await them. If someone talks nicely to them and promises them a good future, they get lured. "Also, sometimes they know from the start that they would work as domestic helps in Delhi but get a rosy picture about good pay and perks," he said.
Asked when the rescued would be sent to their own homes, child welfare committee member Kumar said: "Information has been sent to their parents and families and we hope they will soon be united with their kin."
He admitted he did not know how many from Khunti were still languishing in Delhi-NCR region. "According to my information, 54 minors from Jharkhand are at Delhi shelter homes. I can't say how many are from Khunti," he said.
Khunti DC Suraj Kumar said they rescued all those about whom he had information. "Others will be rescued the moment the matter comes to my knowledge," he said.