Youth jumps into river to escape arrest by excise department, dies
The body of the 20-year-old suspected bootlegger, Sapan Majhi, was fished out from the Kantiachara river in Balasore district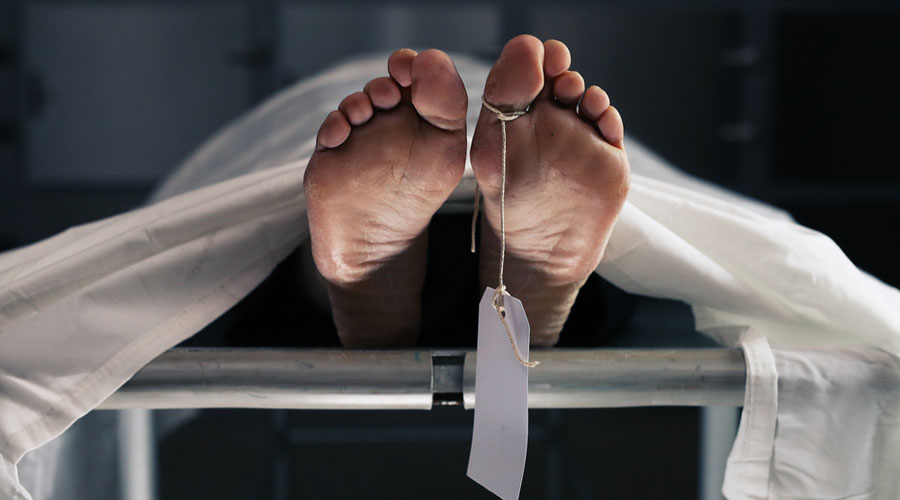 ---
Bhubaneswar
|
Published 22.09.21, 12:09 AM
|
---
A 20-year-old suspected bootlegger, who had jumped into a river to evade arrest by excise department officials on Monday, was found dead on Tuesday.
The body of Sapan Majhi was fished out from the Kantiachara river in Balasore district.
Following a tip-off that four youths were moving towards Balasore town with 600 litres of illicit liquor, the special anti-liquor squad of the excise department laid a trap to catch them.
The mobile squad intercepted the youths who were on motorcycles. However, while the excise officials managed to arrest three of the bootleggers, Sapan jumped into the river while being chased and was swept away by the strong currents. Locals along with fire brigade officials conducted a search operation and retrieved his body.
Following the recovery of Sapan's body, local residents protested against what they called "excessive" action of the excise department and even blocked the Old Balasore road for sometime by burning tyres. However, officials said that the situation was now under control.
Deputy commissioner, excise (Balasore), Ashok Satpathy told The Telegraph: "It is our duty to curb the illicit liquor trade. If we won't act, there is a chance that a hooch tragedy may occur. No one can guarantee the quality of the liquor being produced illegally and sold in the market."
"In this particular incident, Sapan, who did not know swimming, jumped into the river out of desperation to evade arrest. But before we could act and rescue him, he was swept away by the currents. His body was recovered today morning."
He said there was a group of bootleggers active in Balasore town and its periphery areas. "Because of our initiative, the smuggling of liquor has been curtailed. We want to bring an end to it," Satpathy said.