Young dad felled by bullets in Kashmir
28-year-old lies on the road for three hours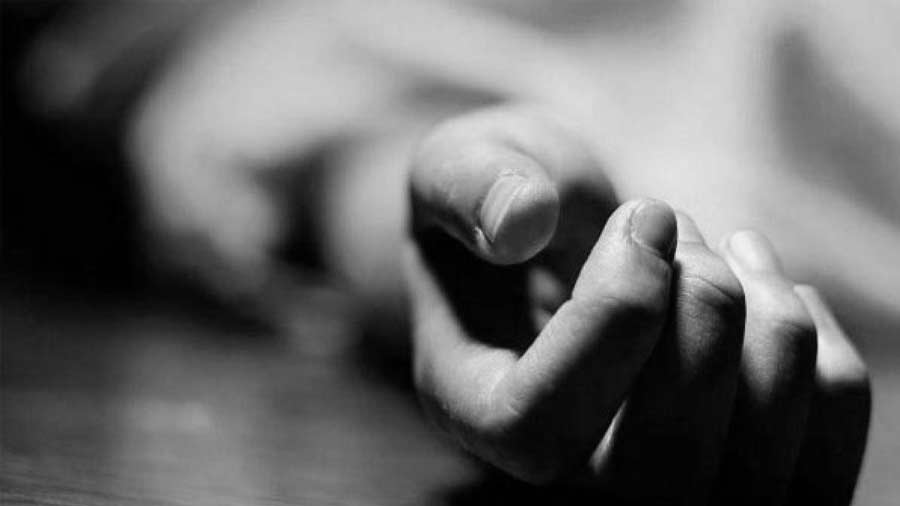 Representational image.
File photo
---
Srinagar
|
Published 07.08.22, 12:42 AM
|
---
Carpenter Manzoor Lone, 28, allegedly lay dying on a roadside for three hours, apparently shot and then ignored by the army, as authorities here busied themselves with a shrill "all is well" campaign on the third anniversary of the scrapping of Article 370 provisions on Friday.
As Manzoor lay bleeding, the soldiers who had carried out an anti-militancy operation at Redwani village in Kulgam district moved around the spot, apparently more concerned about washing the bloodstains on the road than saving him, younger brother Zahid said.Manzoor, who authorities said died at an army hospital in Srinagar where he seems to have later been taken, leaves behind wife Marsal and their two-month-old baby Zain.
The police said he had died in an encounter, without elaborating. Zahid said the family and other villagers suspect he died in firing by the security forces.
"His post-mortem (at the army hospital) will reveal whose bullets killed him. I was not at the spot but, talking to neighbours (who live near) where he was killed, I think he was killed by army bullets," Zahid, 22, told The Telegraph.
"We learnt there were militants in a house who fired (when they saw the army approaching) and fled from the rear of the house. The army came from three sides and began firing indiscriminately."Zahid said Manzoor was in his maternal uncle's home, a few minutes' walk from his own house in the same village.
He said the uncle's house was not where the militants had hid.
"He (Manzoor) had just stepped out of the (uncle's) house when he got shot. Even my uncle inside did not realise initially that he had been shot. Neither he nor other neighbours were allowed by the army to move out," Zahid said."Then they (soldiers) asked my uncle for water to wash the bloodstains outside. My mami (aunt) then told him (uncle) that it seemed that somebody had been shot outside. They got worried that it could be him (Manzoor). It was him."
By then, Zahid said, three hours had passed since Manzoor had stepped out and got shot. The family believes he died at the spot after being shot around noon on Friday, but the police announced his death only in the evening, saying he had died in the army hospital.His body, local people said, was handed over to the family around 11pm and he was buried in the village around midnight.Zahid said Marsal had been at her parents' home in Shopian with Zain for the past few months after delivering the baby there."We were preparing to bring them back," he said. "My sister-in-law is distraught and in no position to talk."