Will keep lynch law in mind: Shah
Govt mulls an overhaul of the Indian Penal Code and the Criminal Procedure Code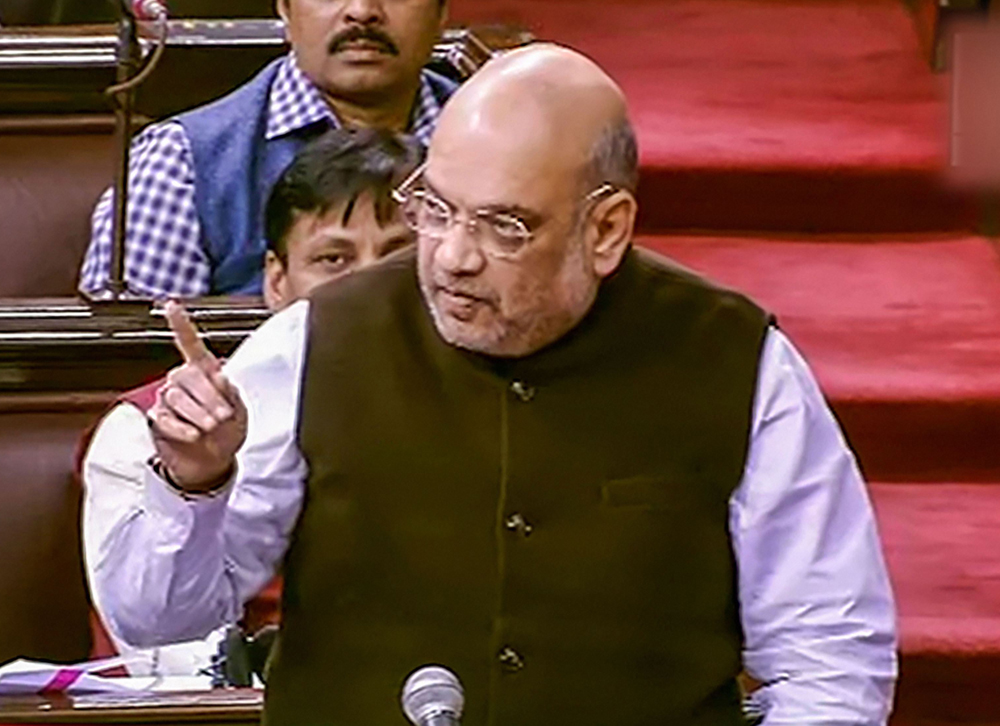 ---
---
The government will "keep in mind" the need to have specific legal provisions against lynchings as it mulls an overhaul of the Indian Penal Code and the Criminal Procedure Code, home minister Amit Shah told the Rajya Sabha on Wednesday.
Congress leader Anand Sharma had referred to a Supreme Court order of July 2018 that had asked the Centre to consider enacting a law to deal with mob violence. "The Supreme Court has said there should be a law. Will there be amendments to the IPC and the CrPC?" he asked.
Shah said: "I have written to chief ministers and lieutenant governors to provide suggestions about the amendments required to the IPC and the CrPC. The Bureau of Police Research and Development has set up a committee to consider comprehensive changes to the IPC and the CrPC. We will keep in mind the Supreme Court order too."
A specific law against lynching can make it easier to assign responsibility for the crime to a large number of people without having to prove that each of them struck the blow that killed the victim.
DMK member Tiruchi Siva said Manipur and Rajasthan had passed laws to curb mob violence but both were awaiting the President's assent.
Siva wanted to know what progress had been made in the process of providing assent to these acts.
Junior home minister Nityanand Rai said the government was holding consultations on both the acts.