Wardha-based university expulsions revoked
A Dalit PhD scholar, who was one of those expelled, said Sunday's revocation had only brought temporary relief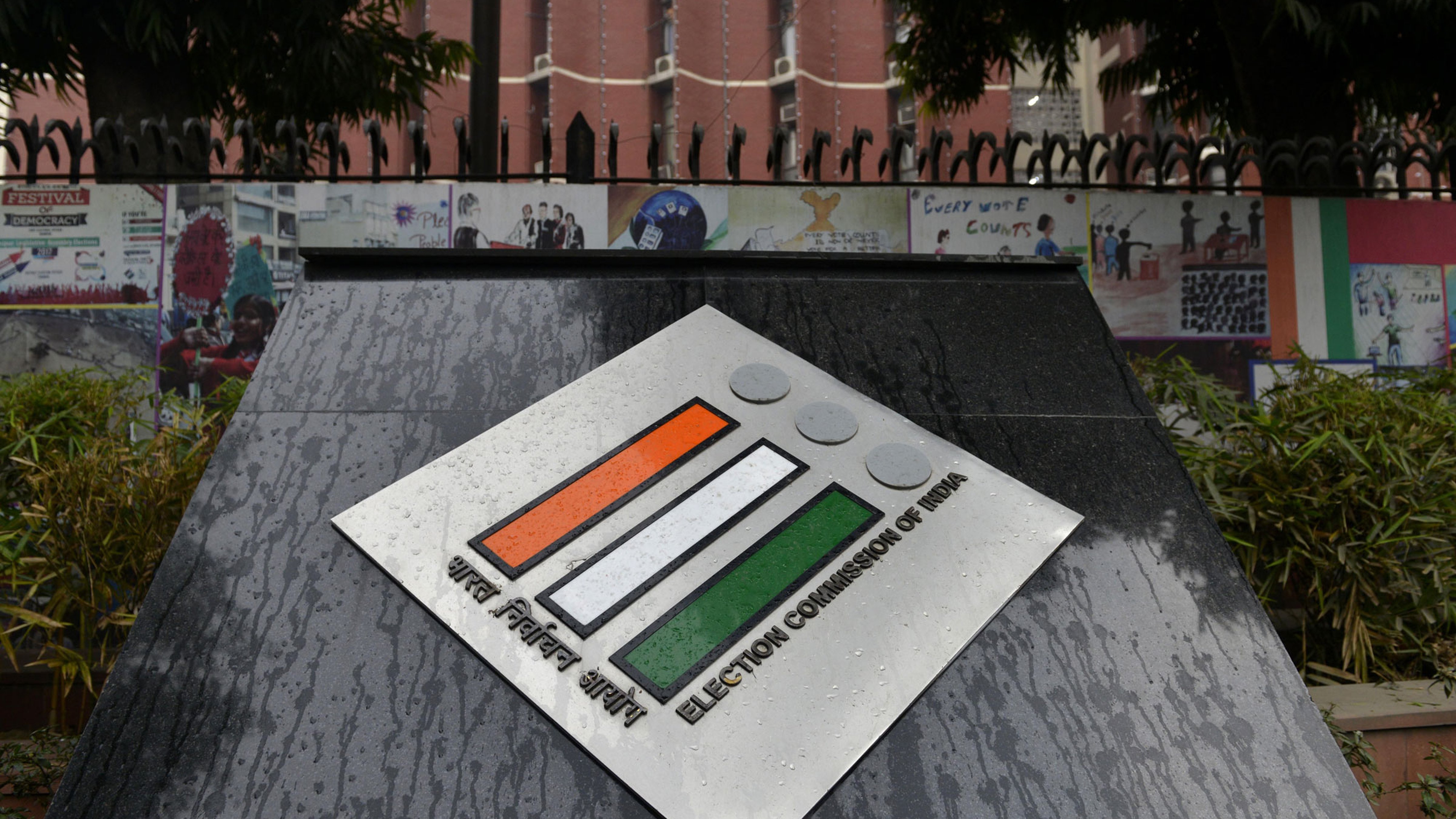 ---
New Delhi
|
Published 14.10.19, 12:15 AM
|
---
The Wardha-based Mahatma Gandhi Antarrashtriya Hindi Vishwavidyalaya on Sunday revoked the expulsion of five students who had written a protest letter to Prime Minister Narendra Modi, but seemed to indicate that these students' troubles were not over.
Its latest order said that Wednesday's expulsions were being revoked on the grounds of "natural justice" but did not elaborate. The university had expelled the five without an inquiry and without giving them a chance to defend themselves, drawing criticism from many academics.
The reference to "natural justice" therefore appears to leave open the possibility that a probe may now be conducted and the students hauled up again. Also, the original charge of violation of the Election Commission's model code of conduct — on which the five were expelled — could be replaced by the charge of violating the varsity's own rules of conduct.
Sources said the Wardha district collector who, as the district electoral officer, can alone decide complaints of model code violations, had written to the university asking it to deal with the matter under its own rules and not the poll code.
However, the collector's office has issued notices to each of the five students --- and a former student whom too the university mistakenly "expelled" --- seeking their responses on the charge of model code violation by next Wednesday.
The university had expelled the five Dalit and OBC students within four hours of a campus protest against lynchings, the recent government decisions on Kashmir and the policy of privatisation, during which several students wrote postcards to Modi highlighting these issues.
Five students were singled out for expulsion apparently because they, along with the former student, had argued with registrar-in-charge Manoj Kumar when he tried to dissuade the agitators.
Since the model code, in force in poll-bound Maharashtra, typically applies to election candidates and their political parties, the university's application of it to its students had caused surprise.
Sometime after the expulsions, the university had informed the collector about it. The collector then wrote back saying the university should deal with the matter according to its own rules.
Rajneesh Ambedkar, a Dalit PhD scholar who was one of those expelled, said Sunday's revocation had only brought temporary relief.
"The university first tried to invent a case in the name of the model code of conduct. Now it may continue the case as a violation of university conduct rules," he said.
Three academics, not connected with the Wardha-based university, had on Saturday described the centrally funded university's action as "extreme".