Wakf board sticks to no-review stand
Board also resolved to wait for the offer of a 5-acre plot from the government before discussing the matter further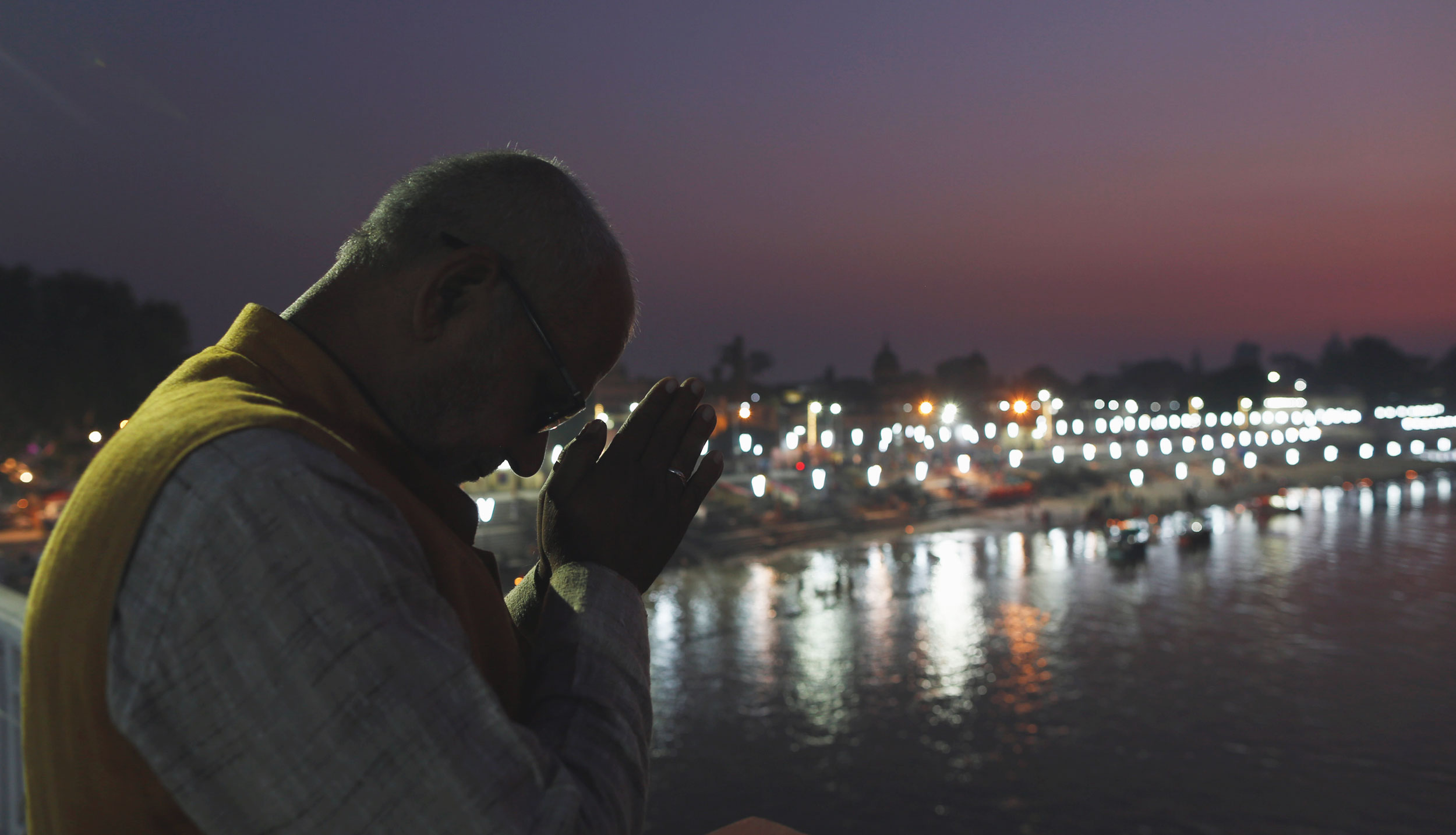 ---
|
Lucknow
|
Published 26.11.19, 08:41 PM
---
The Uttar Pradesh Sunni Central Wakf Board on Tuesday decided against filing a review plea against the Supreme Court's verdict in the Ramjanmabhoomi-Babri Masjid case, saying it was sticking to the stand it had taken before the November 9 judgment.
The board also resolved to wait for the offer of a five-acre plot from the government — as the court had ordered — before discussing the matter further.
"The UPSCWB had said earlier it would accept the decision of the Supreme Court, even if it went against the Muslim side. Sticking to our previous stand, we decided to accept the court's order. We are not going to file a review petition against the order," board chairman Zufar Ahmad Farooqui told reporters after a meeting of the board.
"It was decided we would take a final call on accepting the five acres only after receiving such an offer," Farooqui added.
"It was also decided that henceforth only I would be authorised to speak to the print and electronic media on this issue. Other members have been asked not to make any comment on this dispute or else disciplinary action would be taken."
The five-judge bench had unanimously awarded the disputed site in Ayodhya to Ram Lalla Virajman (baby Ram) and empowered the Centre to build a temple there but ruled that the demolition of the Babri Masjid was "an egregious violation of the rule of law".
The constitution bench asked the government to allot the wakf board a five-acre plot in Ayodhya, outside the disputed 2.77 acres, to build a mosque.
Barely half an hour before Farooqui emerged from the board's Mall Avenue office in Lucknow, Abdul Razzaq Khan, a lawyer and board member said two members associated with the Samajwadi Party had ditched the community.
"There were seven out of eight members, including the two SP leaders, and they sided with those who were against filing the review petition. I was the only member at the meeting who was in favour of going with the decision of the All India Muslim Personal Law Board to file a review petition," Razzaq told The Telegraph.
SP MP Tazeen Fatima did not attend the meeting but had sent a representative. MLA Abrar Ahmad was present.
"Mulayam Singh Yadav, the SP founder, and his son Akhilesh Yadav, the party president now, are agents of the BJP government," Razzaq said.
"Unfortunately, our Muslim brothers in the state don't understand this and support the SP in elections."
A source in the board told this newspaper: "We were told by one of the two (SP) members that Akhilesh personally called them last night and asked them to obey Farooqui."
Neither Mulayam nor son Akhilesh was available for comment but party spokesperson Rajendra Chaudhary said: "We are not involved in the proceedings of the board at any level."
Asked if the board's decision would have any impact on the other Muslim plaintiffs in the case, Razzaq said the wakf board was only one of the nine petitioners in the case. "The court has to hear the review petition even if one (of them) files it."