Vellore is Veeloor amid pandemic
Government coming up with new spellings of Tamil names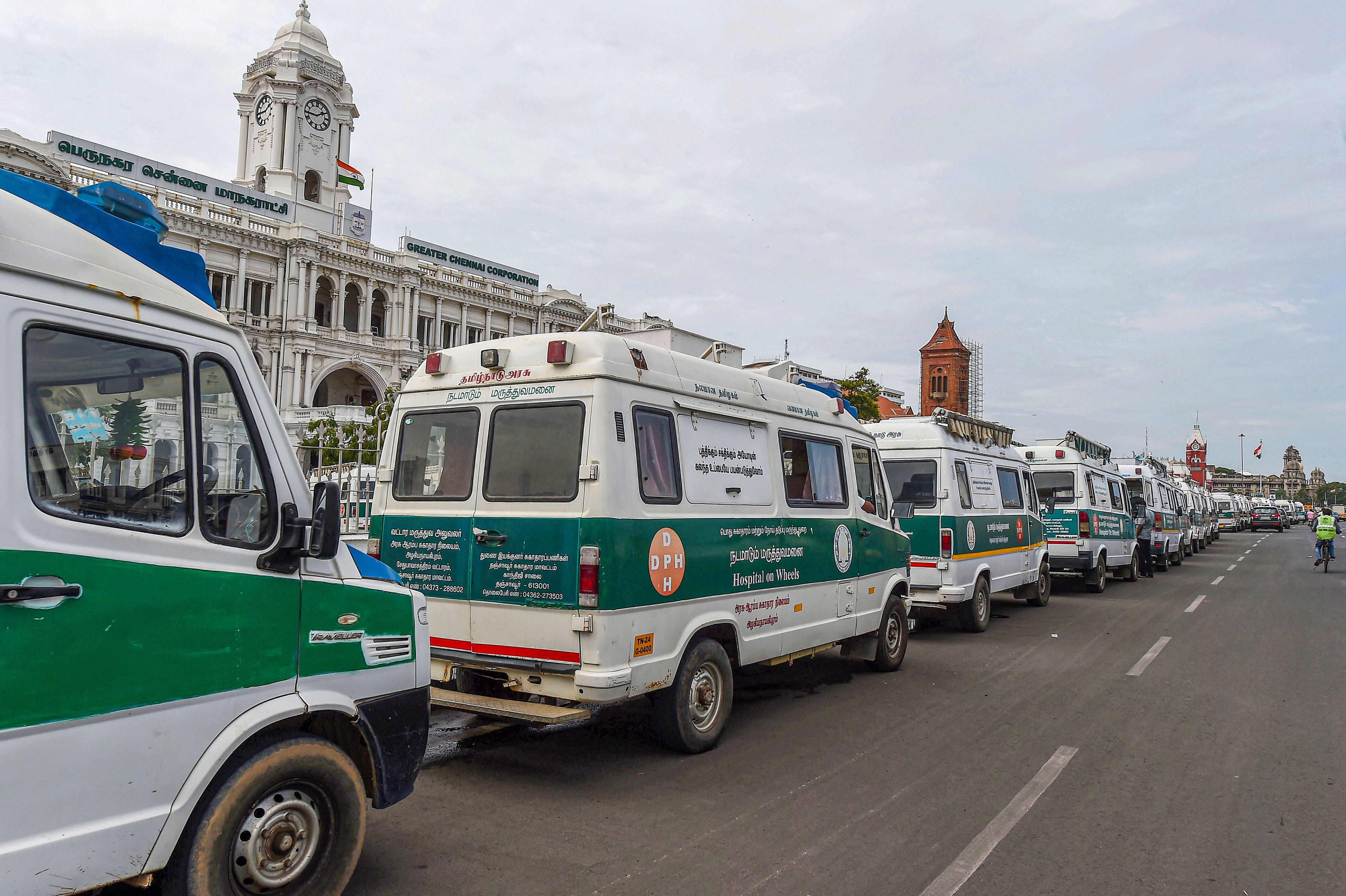 ---
|
Chennai
|
Published 12.06.20, 07:50 PM
---
Anglicised versions of the Tamil names of 1,000-plus localities in Tamil Nadu, including those of cities and villages, are now set to precisely reflect the Tamil pronunciations and spellings with the government coming up with new spellings in English.
The move has been welcomed by Tamil lovers, but has also drawn flak from netizens who have questioned the need for such a step amid a raging pandemic. Tamil Nadu is the second most affected state in the country with around 40,000 Covid-19 cases.
The textile city of Coimbatore will henceforth be called Koyampuththoor, Vellore will be spelt as Veeloor and Dindigul as Thindukkal.
As per the government order, dated April 1 but made available to the media now, the new English spellings were picked after a high-level expert committee considered the suggestions of district collectors who had recommended a list of anglicised names that needed a Tamil makeover.
All anglicised versions of Tamil names of cities and villages have been in vogue for well over a century.
An official said the change in the English spellings of 1,018 places would be a painstaking task that could take two years to complete. "The anglicised versions do not reflect the original Tamil names," the official said.
While many people took to social media to say that the new spellings were confusing, others, especially Tamil writers, welcomed the move, saying it had brought back the real Tamil names.
Many questioned the need for the exercise when the state was "struggling" to prevent the spread of the coronavirus.
In Chennai, 94 localities have been given a phonetic makeover. Egmore and Saidapet shall now be written as Ezhumboor and Saithapettai.