Threat to doctor who shunned claps
Doctor's Facebook post had been shared more than 3,200 times and earned much support too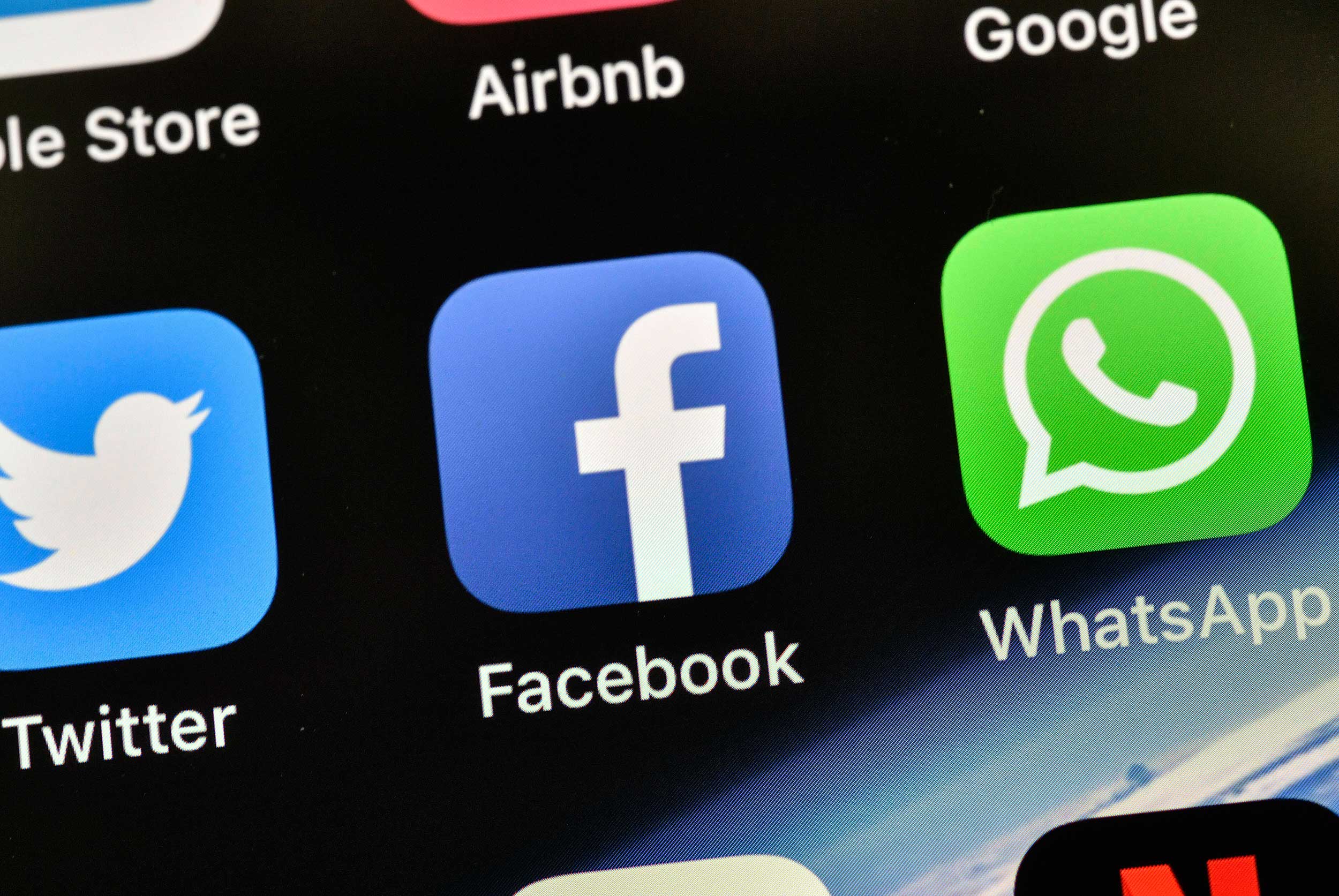 "Instead of using the past few days to get the public's attention on prevention of the disease, and mobilise private and public sectors to plug loopholes in our health system, the BJP government has focused on what is frivolous...." the doctor wrote
(AP Photo)
---
New Delhi
|
Published 22.03.20, 08:52 PM
|
---
On a day many Indians clapped and clanged plates at 5pm on Prime Minister Narendra Modi's call to thank the medical staff battling the coronavirus, a doctor in Hyderbad received three threat calls for her Facebook post questioning the gesture.
Gastroenterologist and transplant hepatologist Manisha Bangar's Facebook post, written on Saturday, has been shared more than 3,200 times and earned much support too.
The post echoes what many other doctors have been tweeting since Modi on Thursday called for a Janata Curfew — that they need more than claps to save lives from the coronavirus threat.
In a post titled "Dear Indians! pay no heed to 'ghantology gyan' of Modi-Bjp. Please don't clap for me!!", Bangar wrote: "I have been attending to patients with severe contaminating infections for two decades and will continue to do so in times of corona but I don't want anyone to clap for me on 22nd March.
"Instead, as responsible citizens who possess fundamental rights I want you to demand and pressurise the Modi-led BJP government to do the needful:
⚫ Spell out the allocation of disaster relief funds and medical aid strategy for all.
⚫ Get him to combat this by pushing at least double the amount of funds that was required for the statue of Sardar Patel.
⚫ Get him to tell corporates and his industrialists whom he let escape or bailed out with your money, that now it's their turn to bail out the country from the crisis of their own making.
⚫ Declare the tons of gold silver money looted hoarded and now accumulated in temples of Tirupati Padmanabhan Shirdi Siddhivinayak Puri and many more as being state treasure to be used in times of such crisis."
She added: "Instead of using the past few days to get the public's attention on prevention of the disease, and mobilise private and public sectors to plug loopholes in our health system, the BJP government has focused on what is frivolous.... Shouldn't they have taken advantage of the time we were unaffected to educate the public and keep the system ready for the outbreak."
Bangar, an Ambedkarite activist who also contested last year's Lok Sabha polls from Nagpur, said the appreciation she received for her post from within the medical fraternity and outside outweighed the abusive calls she received.
"Who would say 'No' to applause? It is heart-warming to have people thank medical professionals. But there is nothing backing it up.... If we fail to control the spread, the government will blame external forces or supernatural powers," she said.
"I expected clarity from his (Modi's) speech. He could have said how much funds will be given, assure the public that private hospitals can't deny them treatment and will have to do testing at the cost the government fixes. Leaders and governments have the information to anticipate. Knowing Indian society and the stratification that exists based on religion, he should have known hoarding will happen and announced steps to deal with it."
Bangar added: "We need... massive efforts to deploy testing kits... conversion of schools and stadiums into hospitals with adequate ventilators, financial help for those who are losing jobs.... States like Maharashtra and Kerala are doing a much better job than the Centre and it seems the BJP government wants to wash its hands of this massive expense.... The PM could have at least come out and said that unscientific claims like gaumutra (cow urine) curing the coronavirus infection or the banging of plates chasing away the virus are false.... On the contrary, social media handles supportive of the BJP have put out antiquated, religion-coloured ignorant thinking."
The Press Information Bureau's Fact Check Twitter handles on Sunday had to debunk claims that the virus can be made to perish by clapping, or will die within a 12-hour period.