Surge in foreign tourist flow to Sikkim
Rise after Bangla travel rule eased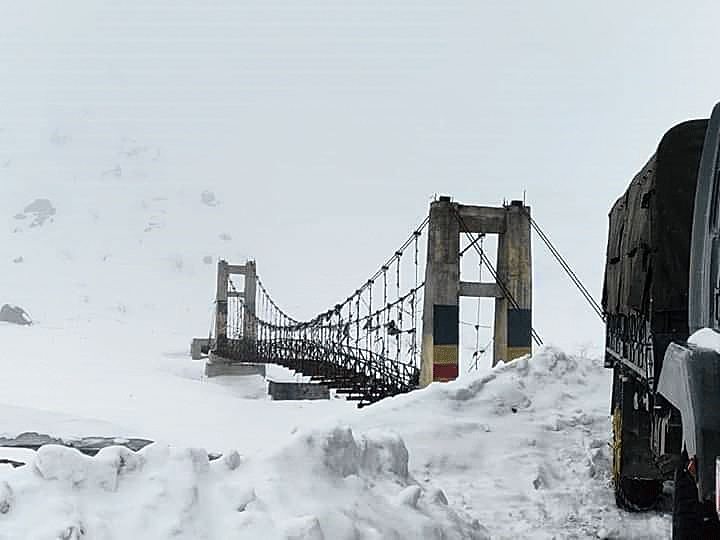 ---
|
Gangtok
|
Published 02.02.20, 07:31 PM
---
Sikkim witnessed an increase of almost 90 per cent in the arrival of foreign tourists in 2019 compared to the previous year thanks to the lifting of restrictions on the visit of Bangladeshi nationals to the Himalayan state.
According to the data released by the Sikkim tourism department, 1,33,388 foreigners visited Sikkim in 2019, which is 62,216 more than the 71,172 tourists who had toured the state in 2018.
"Out of 1,33,388 foreign tourists, 60,542 were from Bangladesh and 56,781 from Nepal," a senior official of the tourism department told The Telegraph.
Earlier, there had been restrictions on visits by Bangladeshis and people of four other countries to Sikkim.
People of these countries had to seek permission from New Delhi to visit Sikkim, but were mostly denied.
After the lifting of the restrictions, a Bangladeshi citizen with a valid Indian visa has to download the special endorsement application from the Indian high commission website and submit it at any of the Indian Visa Application Centres.
Tourism stakeholders are elated at the surge in the arrival of foreign tourists.
"Bangladesh was always a captive market for us because of the country's proximity to our state. We had expected this surge with the lifting of the restrictions. We hope there will be a further increase in the arrival of tourists from Bangladesh," said a hotelier.
The tourism department believes there had been a rise in the arrival of domestic tourists in 2019 once the figures of the last quarter are compiled. Till September last year, 11,96,468 domestic tourists had visited Sikkim, compared to 14,26,127 in the whole of 2018.
The last decade has seen a phenomenal growth of tourism in the state. From 5,52,453 tourists in 2011, the final figure is expected to be over 16 lakh in 2019, which is almost triple the 6,50,000-odd population of Sikkim.