'Sunny Leone' on top of merit list leaves Bihar govt red-faced
A girl named Sunny, daughter of Leona Leone, is among the applicants for 214 posts of engineer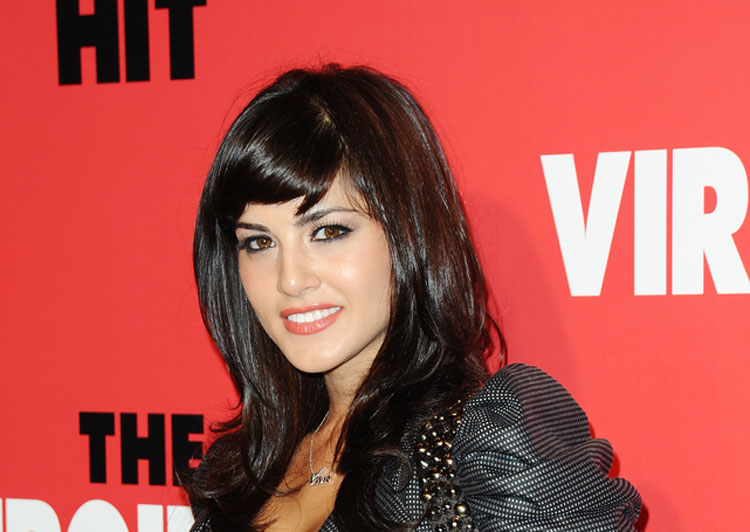 Whether she has any connection with the actress Sunny Leone is not known, but the state government is crying mischief and has ordered a probe.
(Shutterstock)
---
Patna
|
Published 20.02.19, 10:28 PM
|
---
Sunny Leone has emerged the topper among around 17,000 candidates who have applied for the post of junior engineers (civil) in Bihar's public health engineering department.
Whether she has any connection with the adult film star-turned Bollywood actress is not known, but the state government is crying mischief and has ordered a probe.
Sunny, who is 27 and daughter of as Leona Leone according to the list, has scored 98.5 out of total 100 points on the basis of educational qualifications (73.5 points) and experience (25).
The list, published on the department's website recently, also shows that one Nirmal Chakraborty, son of Om Puri, bagged the second position while bvcxzbnnb, son of mggvghhnnnn, came in third.
"This seems to be a mischief of somebody. We have taken a note of the entire issue. A probe has been ordered and the culprits will be punished," a harried Vinod Narayan Jha, the public health engineering minister, said when mobbed by media persons on Wednesday.
Department secretary Jitendra Srivastava said the government has contacted the National Informatics Centre (NIC), which hosts the website, for details after which suitable legal action would be taken.
"All the candidates themselves uploaded their educational qualifications and experience for the position of junior engineer (civil) and a software marked them on this basis. It seems that somebody has played mischief during the process," Srivastava said.
There was also a possibility, he added, that somebody filed dummy applications while trying to understand the online application process and such applications got uploaded.
"This shows the callousness of government officials. They did not see the merit list at all and posted it on the website. Such incidents reflect poorly on governance," said RJD spokesperson Mritunjay Tiwary.
The department has called for candidates' objections, if any, to the merit list by February 24, after which applicants would be counselled on the basis of their scores to select suitable junior engineers.
There are 214 vacancies, and thrice the number will be short-listed on the basis of scores and called for counselling.