Shocking that Verma removed without being heard, says Swamy
The BJP parliamentarian had urged Modi not to listen to "bogus legal brains" in the government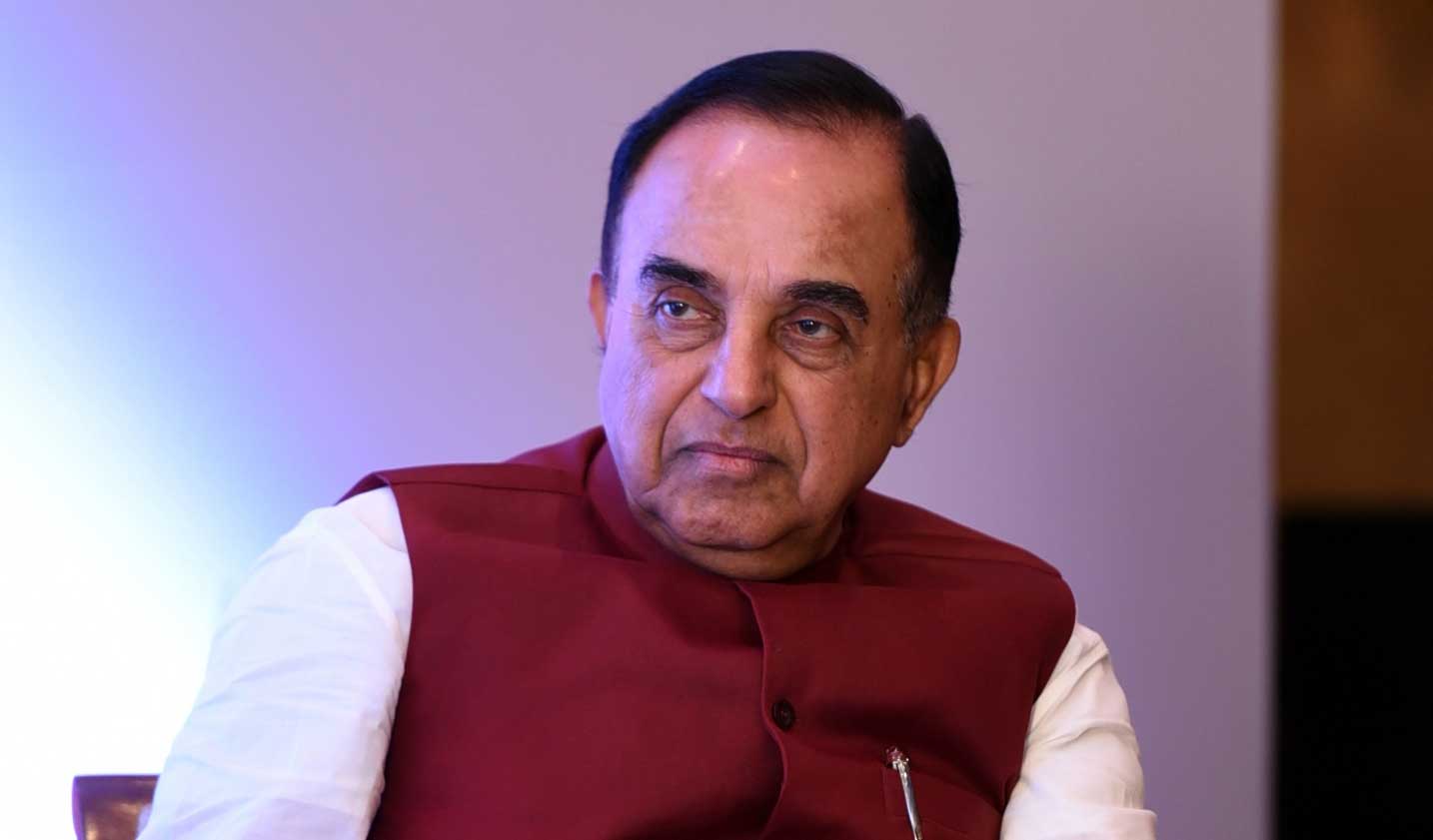 ---
---
BJP parliamentarian Subramanian Swamy said on Thursday night it was shocking that CBI director Alok Verma was sacked without being heard by the three-member selection committee of Prime Minister Narendra Modi, Congress leader Mallikarjun Kharge and Justice A.K. Sikri.
"It is shocking that Verma has been removed as CBI director without being heard," Swamy told a television channel.
Earlier in the day, Swamy had gone to the CBI headquarters and met Verma, who had resumed his duties on Wednesday after being reinstated by the Supreme Court that overturned the government's decision to bench him. Sources said Swamy had congratulated Verma for returning as CBI director.
Swamy, however, said he was not at the probe agency's office regarding this issue.
Speaking to reporters outside the agency headquarters Swamy had urged Modi not to listen to "bogus legal brains" in the government.
"CBI director Verma cannot be sacked based on the CVC's report without being heard. PM Modi should not listen to bogus legal brains in the government who had given wrong advice and landed the government in such a situation. The Supreme Court has already taught us a lesson," Swamy had said.
He had said the Central Vigilance Commission (CVC) report was based on the version of another officer who had given a "false report".
"It has to be investigated. I do not think it can be done (Verma can be removed). If Verma is removed the problem will get only worse, not better. I would like the PM to take steps to see that this episode becomes history," Swamy had said.