Senior operator dies on duty at steel city
Doctors suspect cardiac arrest as the cause of Bhaiya Lal's death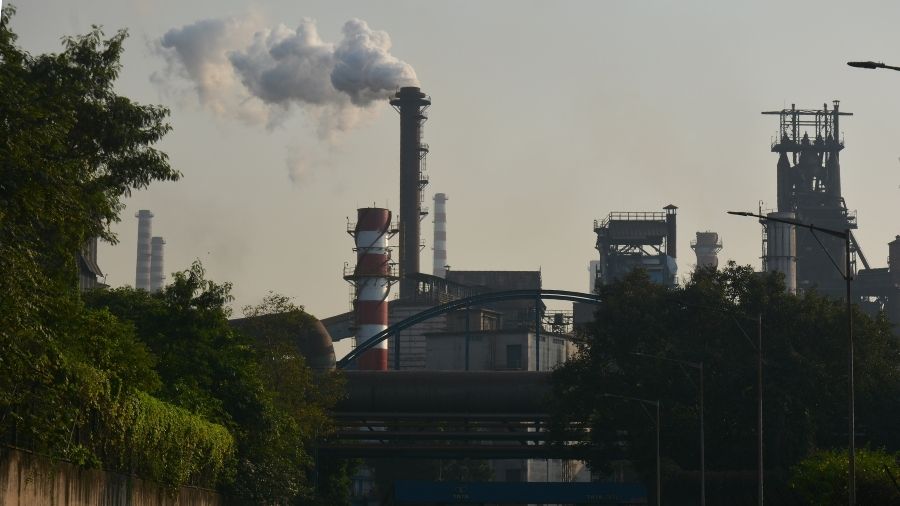 ---
---
A senior operator at Tata Steel's LD-1 plant died in the early hours of Sunday, while he was on duty.
The 51-year-old Bhaiya Lal, a resident of Jugsalai was on C-shift ( night shift ) duty during the wee hours of Sunday when he collapsed suddenly on the ground at around 5:30 am.
He was rushed to the Tata Main Hospital (TMH) immediately after receiving emergency treatment, along with the doctor on duty.
The TMH emergency ward declared him 'brought dead' when they reached the hospital. While doctors suspect cardiac arrest as the reason of death, the cause will be clear only after post-mortem of the body.
Lal's body was later sent to the morgue, from where it will be taken at MGM Medical College in Dimna for post-mortem, as part of necessary medical protocol.
Members of the Tata Workers Union (TWU), the INTUC-affiliated union of the company, reached the hospital soon after receiving the news of Lal's death.
Kulvin Suri, Chief of Corporate Communications, Tata Steel, also expressed grief at the news.
"We are extremely sorry over the sudden death of the employee.The family has been informed and the company expresses deep sense of grief and stands by the family in this difficult moment," he said in a statement.
He added that the bereaved family will receive aid as per company policy.
"Tata Steel is committed to the health and safety of its employees and continuously strive towards ensuring a safe workplace for all its employees," Suri said.