Seeking more judges futile as a quarter of posts in Delhi's district courts are vacant
There are 7,80,598 cases pending in the six courts, shows RTI reply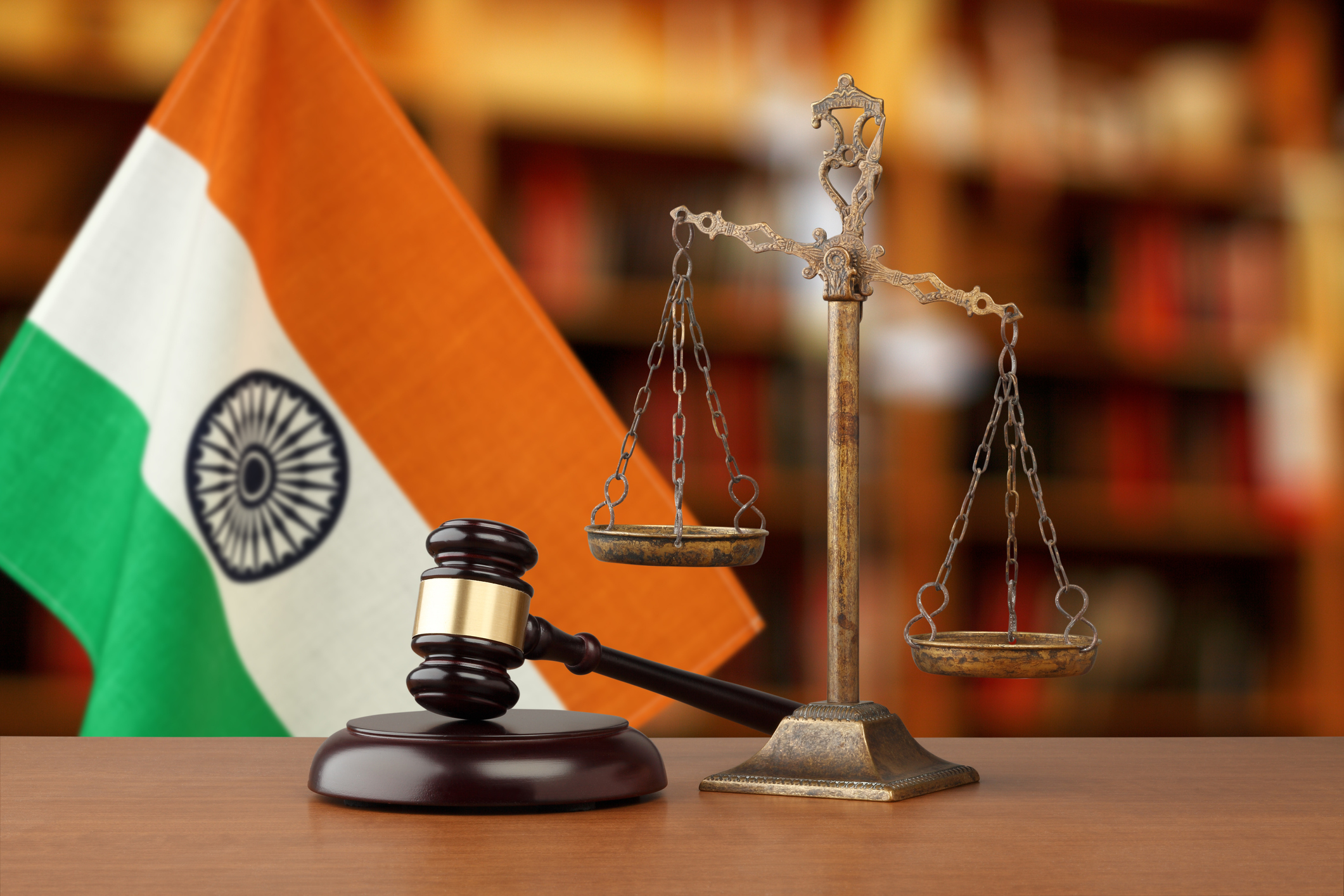 ---
---
Twenty-five per cent of sanctioned administrative posts across Delhi's six district courts are vacant while 7.8 lakh cases are pending, a reply to an RTI query has revealed.
Mohit Gupta, the lawyer who filed the RTI query, said that in such a scenario it was futile to emphasise on recruiting more judges when they would not have the required support staff to facilitate the execution of orders.

The RTI reply showed that out of the 8,041 sanctioned posts, 2,056 are vacant. The posts are for gazetted and non-gazetted officers. Posts of accounts officers, administrative officers, public relation officers (all six posts vacant), data entry operators and bailiffs, among others, are yet to be filled. It was unclear from the data in the RTI reply for how long these posts have been vacant.
According to the website of the Delhi District Courts, there are 7,80,598 cases pending in the six courts that cater to 11 districts. Of this total, 1,89,287 are civil cases and 5,91,311 criminal.
Just above half - 51.64 per cent - of these cases are less than or about a year old and a third of them are pending for one to three years.
A total of 38,320, five per cent of the total, are cases pending between five and 10 years.
Taking about the demand for more judges, lawyer Gupta said: "A judge works with a team of assisting subordinate staff but all stakeholders in justice delivery face delays and denials because of acute staff shortage in branches such as the copying agency for getting certified copies, the nazir branch for issuing summons, court stenographers for recording evidence and many others."
He added: "Justice delivery should not be put on judges alone…. Recruitment of more judges without planning for support staff is a misadventure," he said.
The district and sessions judge headquarters, the office responsible for the recruitment, refused to comment on the delay in filling up vacancies. "I am not allowed to speak to the media. I cannot say anything without permission from the Delhi High Court," District and Sessions Judge Girish Kathpalia said.