Search for IIT Bhubaneswar director starts afresh
The government has cancelled the process over a year ago, not citing any reason for the continued delay in making the recruitment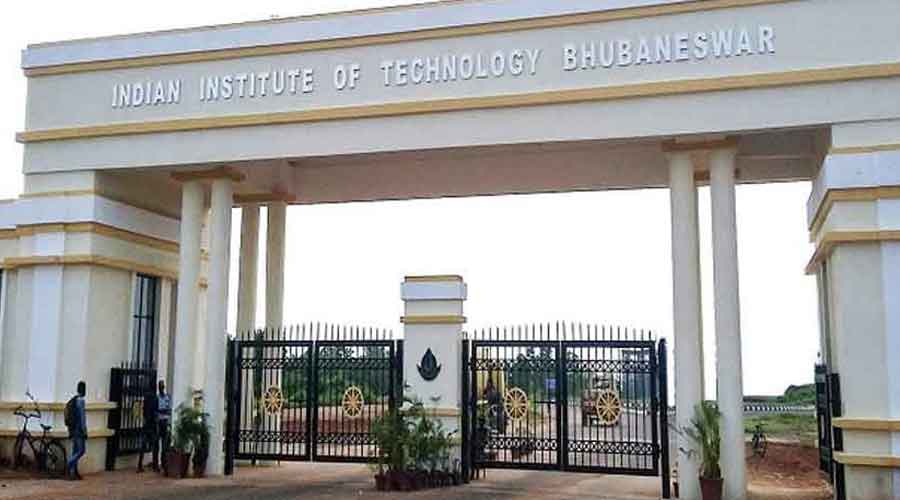 IIT Bhubanswar
File picture
---
New Delhi
|
Published 27.10.21, 12:43 AM
|
---
The government has cancelled the process of appointing a regular director for IIT Bhubaneswar after shortlisting names over a year ago, not citing any reason for the continued delay in making the recruitment.
The Union education ministry on Tuesday uploaded on its website a fresh advertisement inviting applications for the post of IIT Bhubaneswar director by December 10.
The ministry of education had issued ads for the posts of director for the IITs at Bhubaneswar (Odisha), Patna (Bihar) and Ropar (Punjab) together in November 2019. A panel headed by then education minister Ramesh Pokhriyal had conducted interviews for the three institutions on July 14, 2020, through video-conferencing.
The IIT Council headed by the Union education minister appointed the director of IIT Ropar this January after approval from the Visitor, the President of India.
Last month, the council appointed Prof. T.N. Singh, a faculty member from IIT Bombay, as director of IIT Patna.
But IIT Bhubaneswar's wait for a regular director has only got prolonged. The five-year tenure of the incumbent, Prof. R.V. Rajakumar, ended in April 2020. He has been functioning as in-charge director for the past 18 months.
The Telegraph sent an email to the education ministry asking why the appointment process had been cancelled but received no response till late on Tuesday night.
"The cancellation of the appointment process at IIT Bhubaneswar after a delay of over a year is a record in itself. As a matter of practice, the appointment process is started six months prior to the end of the incumbent director's tenure with the objective of completing it within the intervening period," said an IIT Delhi faculty member.
Even if the process is fast-tracked, the duration can be three-four months. "It seems an institution of national importance like IIT Bhubaneswar will remain without a regular director for at least two years," the teacher said, preferring anonymity.
The absence of a regular vice-chancellor at a university or a director at an IIT affects the functioning of the institution. Prof. Rajen Harshe, former VC of Allahabad University, said an in-charge VC or director rarely takes any policy decision or recruits permanent faculty.
"The institution suffers on mainly two counts. The in-charge VC or director neither pushes any policy issue nor recruits any faculty or non-teaching staff. The longer the post remains vacant, the institution's functioning gets more and more affected," Harshe said.
An education ministry official claimed files for such recruitments are unofficially sent to the Prime Minister's Office under the current dispensation.
After a green signal, the names are sent to the Visitor, the official claimed.