Rare orchid found in Uttarakhand
Liparis Pygmaea has been found for the first time in the western Himalayas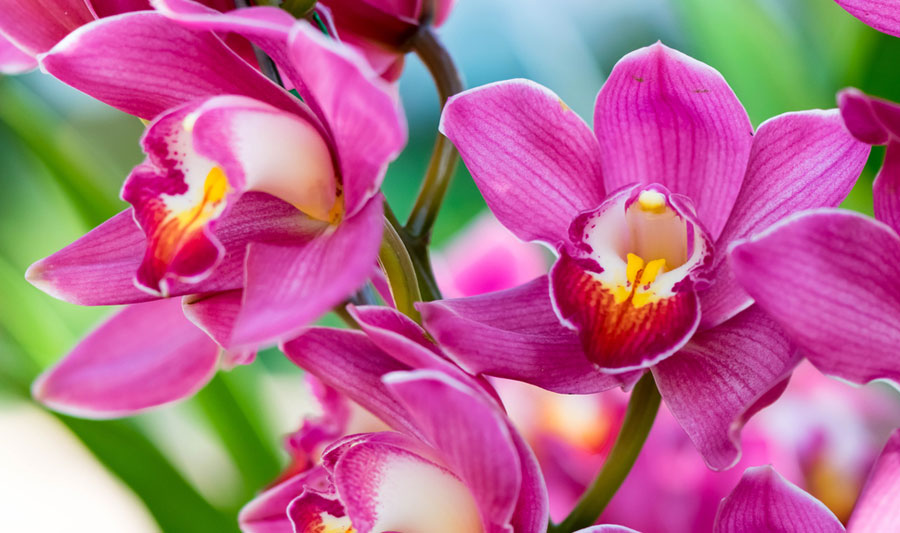 ---
|
Dehradun
|
Published 11.09.20, 07:09 AM
---
Liparis Pygmaea, a rare variety of orchid, has been found for the first time in the western Himalayan region in Uttarakhand.
A team of Uttarakhand forest department spotted the flower at an altitude of 3,800 metres during a trek to Saptakund in Chamoli district in June this year, chief conservator of forest (research) Sanjiv Chaturvedi told PTI.
Samples sent by the forest department to Botanical Survey of India were confirmed as Liparis Pygmaea and the Pune-based body preserved them in its herbarium, Chaturvedi said.
The discovery made by a two-member team consisting of range officer Harish Negi and JRF Manoj Singh has been recognised by French scientific research journal Richardiana, which published a paper on the discovery.
Liparis Pygmaea is a small terrestrial orchid with beautiful flowers springing on it in the month of June-July.
As it has been found for the first time in the western Himalayas, botanists consider it a significant discovery, the official said.
Apart from one place in Uttarakhand the species has been found in the past at three locations in Sikkim and at one location in Bengal.