Priyanka Gandhi Vadra to call on Navreet's family
Her visit to Singh's family is notable as his tragic death triggered a controversy, with the farmers disputing police claim of his death being caused by a tractor overturning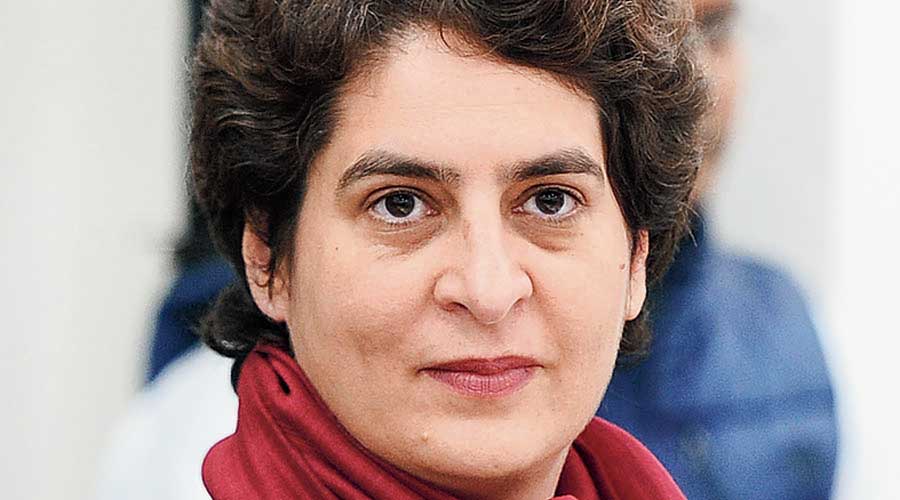 ---
---
Priyanka Gandhi Vadra will visit on Thursday the family of Navreet Singh, who died during the protest in Delhi on January 26, in Rampur of Uttar Pradesh.
Priyanka is the Congress general secretary in charge of Uttar Pradesh. Her visit to Navreet's family is significant as his tragic death triggered a controversy because the police claim of his death being caused by a tractor overturning was disputed by the farmers.
Delhi police have filed FIRs against several journalists and Lok Sabha MP Shashi Tharoor for mentioning the claim of gunshot. A section of foreign media reported versions of doctors disputing the police claim.
Priyanka's visit to the family is bound to revive the controversy and give it a bigger dimension.