Pressure mounts on government to ban Huawei
India had decided to allow the company to participate in the 5G trials in December-end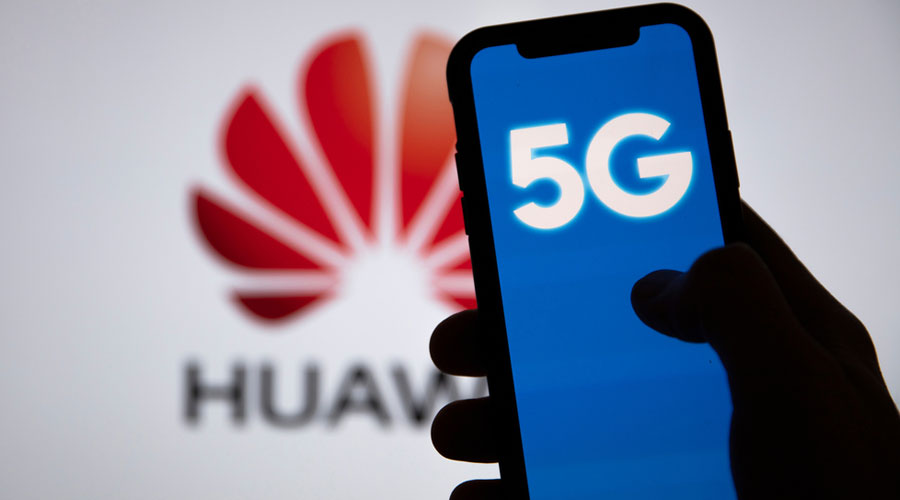 ---
New Delhi
|
Published 02.07.20, 03:38 AM
|
---
The Narendra Modi government on Wednesday came under considerable pressure to act against Chinese telecom equipment major Huawei, which has been allowed to participate in the 5G trials, after the US Federal Communications Commission designated it and ZTE, another telco from China, as "national security threats".
India had decided to allow Huawei to participate in the 5G trials along with other network equipment makers in December-end despite the US repeatedly prodding New Delhi and other world capitals to keep the Chinese company out as part of its running competition with China on multiple fronts.
After China stepped up aggression along the Line of Actual Control this summer, there has been a growing clamour to eject Huawei from India, but till date there has been no official word from the government.
The Congress drew attention to the FCC decision and stepped up pressure on the government on Wednesday with spokespersons pointing out that Huawei had also donated Rs 7 crore to the PM CARES Fund that was created in the wake of the pandemic.
"America bans Huawei. Says Chinese company is a national security threat.
Modi govt invites & permits Huawei to participate in 5G trials in India. Huawei donates Rs. 7,00,00,000 to PM CARES Fund. Modi hai toh mumkin hai," tweeted Congress media in-charge Randeep Surjewala.
Huawei had announced on April 6 that it had donated Rs 7 crore to the PM CARES Fund.
While imposing sanctions on Huawei and ZTE, the FCC had said: "Both companies have close ties to the Chinese Communist Party and China's military apparatus, and both companies are broadly subject to Chinese law obligating them to cooperate with the country's intelligence services."
The US has repeatedly accused both companies of sharing data of users with China.
Chinese handsets dominate the mobile market in India and telecom equipment from China has about a quarter of the market share.
With their lower cost equipment, Chinese companies like Huawei and ZTE have elbowed out European vendors Nokia and Ericsson. BSNL's 3G network is mostly built by ZTE. The 4G networks of Bharti Airtel and Vodafone Idea have been largely built by Huawei and ZTE.