Post-J&K map ache spreads to Nepal
The neighbouring country has protested the inclusion of the disputed area of Kalapani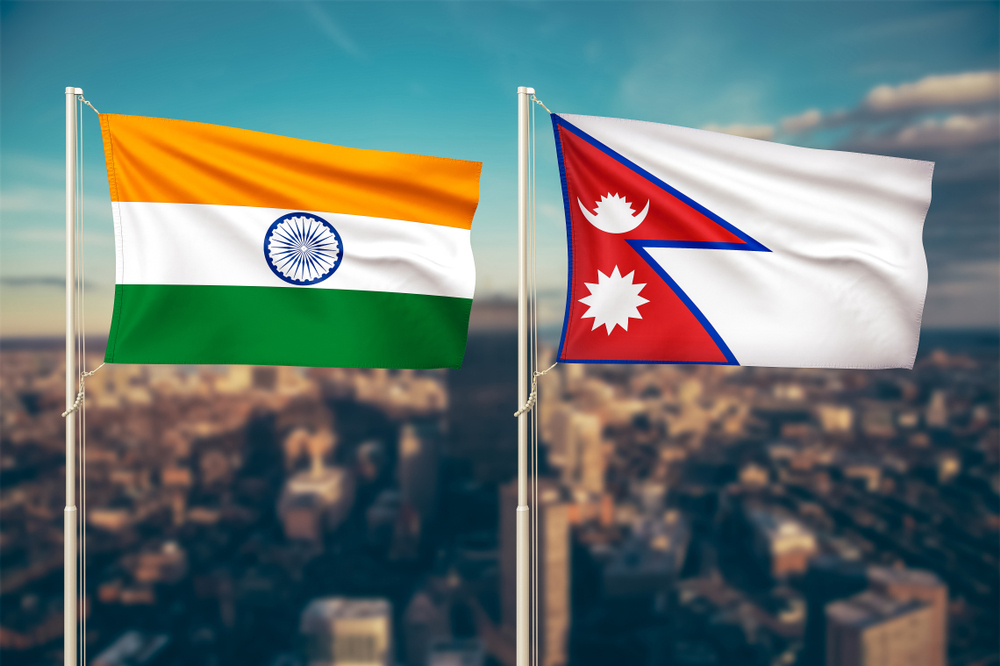 Kalapani, which Nepal claims as a part of its Darchula district, has been controlled by India's Indo-Tibetan Border Police since the 1962 war with China
(Shutterstock)
---
New Delhi
|
Published 07.11.19, 09:35 PM
|
---
Nepal, India's "natural ally" that has been tilting towards China but has refrained from echoing Beijing's opposition to the bifurcation of Jammu and Kashmir, has red-flagged the new map New Delhi released last week after the state was formally split into two Union Territories.
Nepal has protested the inclusion of the disputed area of Kalapani on the fringes of Pithoragarh district of Uttarakhand as part of Indian territory in the map released by the Union home ministry on Saturday.
Nepal's foreign ministry has called the decision unilateral, saying the publication of the map is "not acceptable for Nepal" when a joint ministerial commission has referred the matter to the two foreign secretaries for a settlement.
New Delhi has replied that the map "accurately depicts the sovereign territory of India" and that it has in "no manner revised our boundary with Nepal".
Acknowledging that a delineation of the boundary with Nepal is going on under the existing mechanism and pledging commitment to the process, India has stressed the need to guard against vested interests trying to create differences between the two countries.
Both China and Pakistan had objected to the bifurcation of the Jammu and Kashmir state.
Kalapani, which Nepal claims as a part of its Darchula district, has been controlled by India's Indo-Tibetan Border Police since the 1962 war with China.
During the Doklam face-off between India and China in 2017, a Chinese foreign ministry official had been quoted in the media as asking "what will New Delhi do if China enters Kalapani region in Uttarakhand" since this area too lay at a tri-junction.
While Doklam lies at a tri-junction of India, China and Bhutan, Kalapani is similarly placed with Nepal instead of Bhutan being the third country.
Kathmandu had earlier raised the matter in 2015 when India and China agreed to build bilateral trade corridors through the Lipulekh pass across the border between Uttarakhand and Tibet.
Although New Delhi and Kathmandu engage regularly, the Kalapani dispute has not had priority in recent years.