Pocso: Bill to define child pornography
Cases get entangled in inconclusive legal battles in the absence of a clear definition of "child pornography"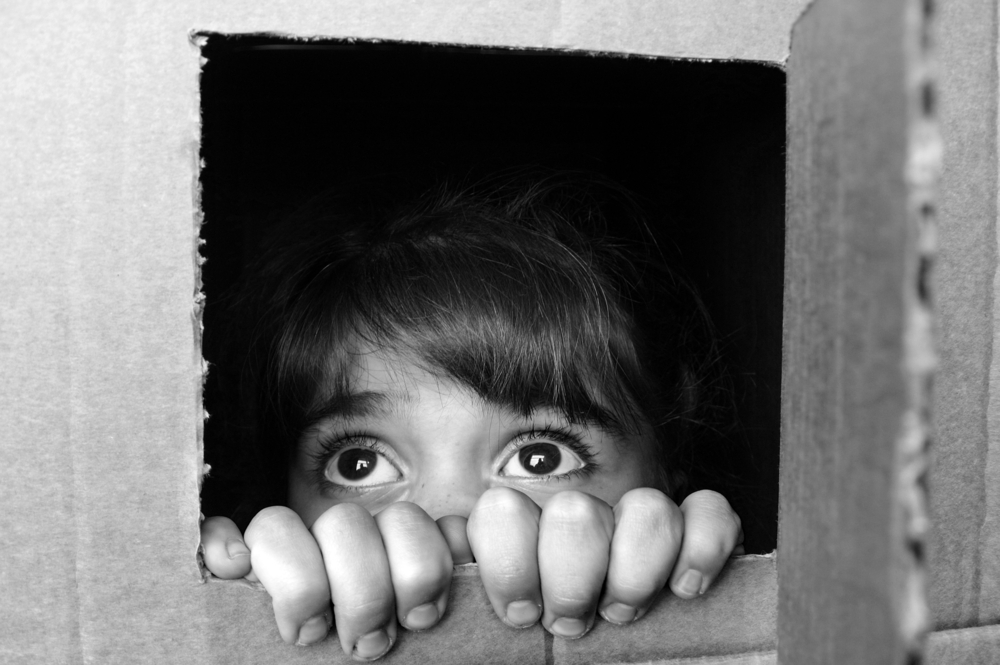 ---
New Delhi
|
Published 12.07.19, 02:11 AM
|
---
 The Union women and child development ministry has decided to define child pornography in the Protection of Children from Sexual Offences (Amendment) Bill that the government plans to introduce in Parliament next week to tighten the seven-year-old law.
Although the Pocso Act of 2012 details punishment for using a child for pornography and also storing such material, the ministry found that such cases tend to get entangled in inconclusive legal battles in the absence of a clear definition of what constitutes "child pornography".
In the proposed amendment bill, child pornography has been defined as "any visual depiction of sexually explicit conduct involving a child which includes photographic, video, digital or computer generated image indistinguishable from an actual child and image created, adapted or modified but appear to depict a child".
WCD ministry officials said the amendment was initiated by minister Smriti Irani in a bid to drive home the zero-tolerance policy of this government towards child pornography. The bill also provides for death penalty for aggravated sexual assault on children.
The proposed changes to Pocso — which seek to tighten the amendments introduced in the Lok Sabha by Irani's predecessor Maneka Gandhi in January this year — include an enhancement of the punishment for possession of pornographic material involving children. The bill introduced by Maneka lapsed with the dissolution of the 16th Lok Sabha.
In the new bill, the fine for possessing pornographic material involving a child in any format has been increased to Rs 5,000 for a first-time offender and Rs 10,000 for a second-time offender. At present, it is Rs 1,000 for a first-time offender and Rs 5,000 if the person is caught again for the same offence.
The ministry is also understood to have secured the Expenditure Finance Committee's clearance for setting up 1,023 fast-track special courts across the country to address the issue of pendency in rape and other Pocso cases.