Pay grouse for IIT and IIM teachers
Allowance revised, wait still on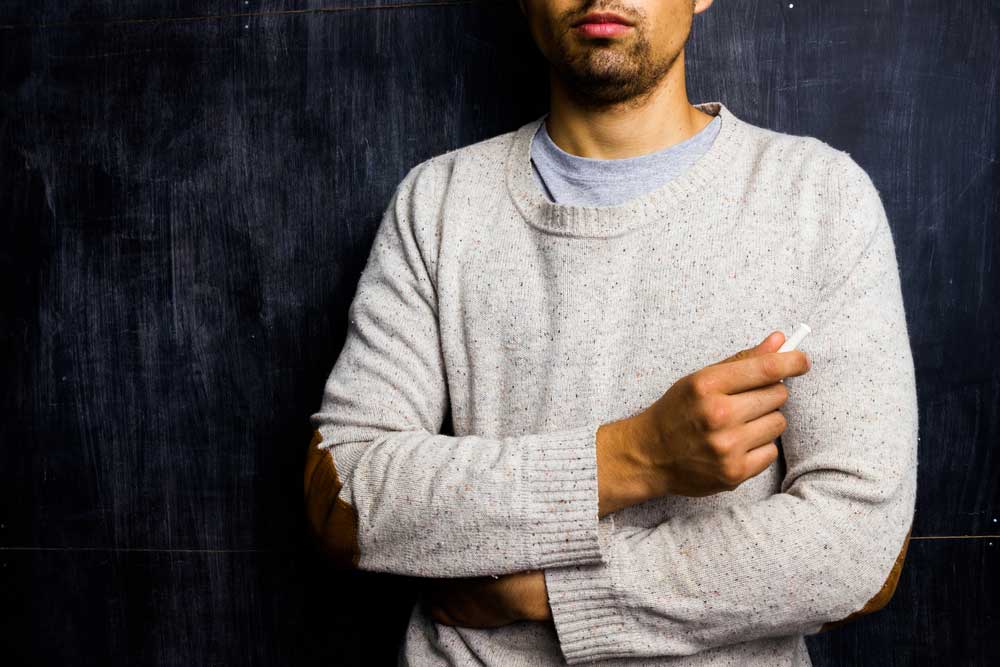 ---
---
The 25,000-odd teachers of centrally funded autonomous institutions such as IITs and IIMs are yet to receive the revised house rent allowance and travel allowance although the amounts were raised under the Seventh Pay Commission one-and-a-half years ago.
Under the Seventh Pay Commission, professors of IITs, IIMs, central universities and NITs are to receive an HRA of Rs 50,000 a month. Instead they continue to get Rs 24,000 stipulated by the Sixth Pay Commission.
The revised TA for teachers works out to Rs 7,850 a month, but they are receiving the previous amount of Rs 7,600.
The other 48 lakh central government employees are, however, being paid at the revised rates since July 2017.
The disparity has caused consternation among teachers of centrally funded autonomous institutions.
Former president of the Delhi University Teachers' Association (DUTA), Aditya Narayan Mishra, alleged that the government does not want to retain talent in public institutions.
"The latest pay scale revision was the lowest ever. The teachers had been expecting revision of basic pay and allowances at one go. But they (the government) revised the basic pay in November 2017 and are yet to do anything about the allowances. The government wants to push talent out of the institutions," Mishra said.
He said it seemed that the government was trying to "save" money by delaying the revision of the allowances for teachers.
"This reflects poorly on the government, which has been claiming that ours is the fastest-growing economy," Mishra said.
An IIT Bombay faculty member said: "All the procedures for revision of pay and allowances are over. But we have not got the revised allowances. Teachers are getting restless and are feeling discouraged."
The directors of two IITs told The Telegraph on the condition of anonymity that the matter had been raised with the human resource development ministry, but a concrete response was awaited.
"The HRD ministry had sought details of the extra outgo on account of the revised allowances. All the details have been provided to them. But they say the matter is being considered by the finance ministry," one of the directors said.
He said the teachers were unsure whether the government would pay the allowances with effect from July 2017, when all other central government employees began receiving the revised rates.
On December 20, the DUTA organised a march in New Delhi to protest the delay in revising the allowances.
Prof A.L. Agarwal, a retired professor of IIT Delhi, said the retired teachers were yet to receive their revised pension.
An email this newspaper sent to the HRD ministry seeking its response on the delay is yet to elicit a response.