IIT teachers, pensioners kept waiting
Disappointed faculty members, retirees blame the HRD ministry for confusion and delay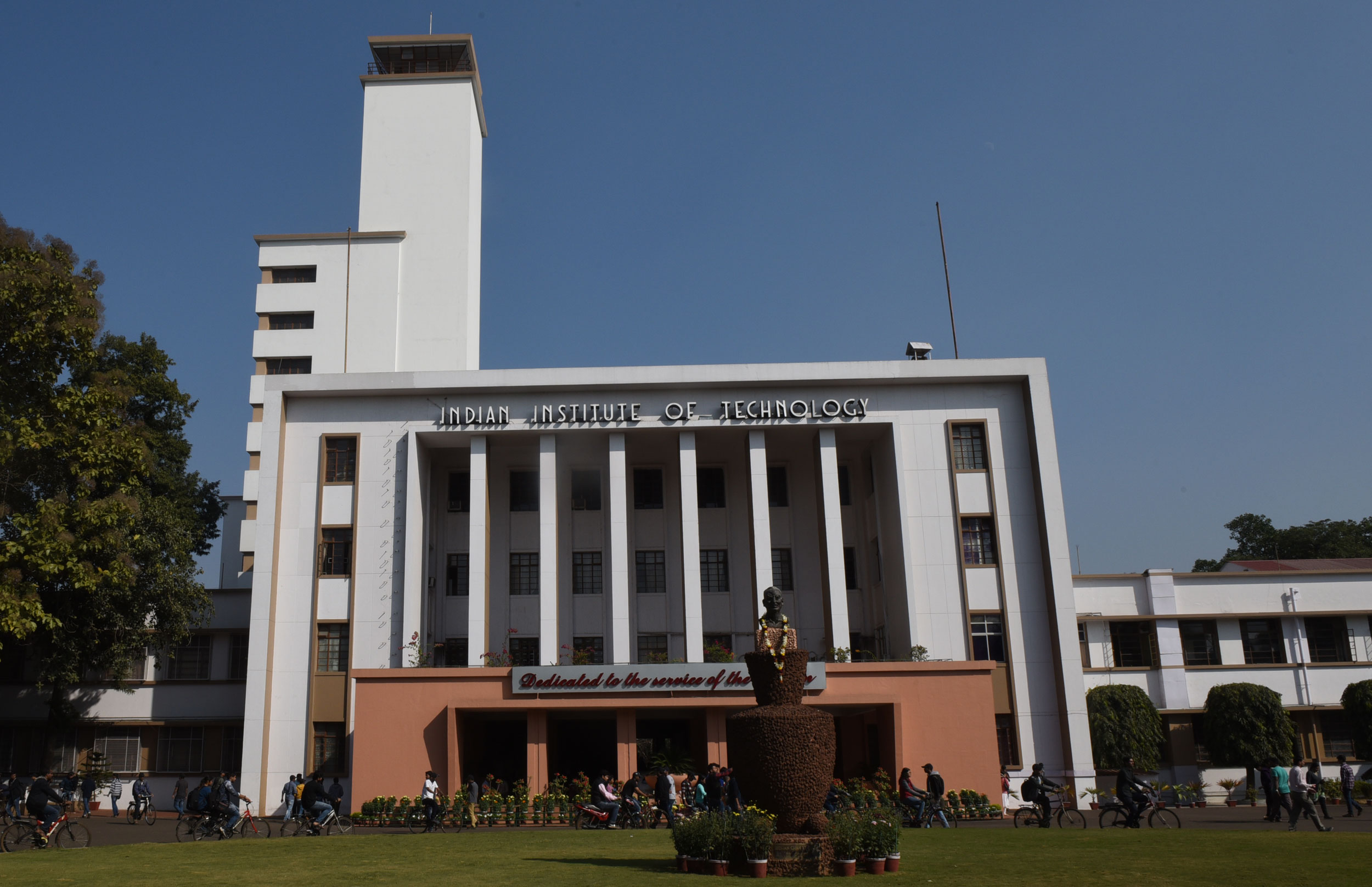 ---
---
IIT teachers have been kept waiting for an upgrade in academic allowances while pension revision has been erratic in these institutes.
Disappointed faculty members and retirees blame the human resource development ministry for the confusion and delay.
In October last year, the ministry had ordered a revision of the basic teacher salaries at the IITs and other centrally funded technical institutions. It took the IITs almost 10 months to revise just the house rent allowance and travelling allowance.
A key allowance for academic pursuits, the Cumulative Professional Development Allowance (CPDA), has not been revised yet. Teachers are entitled to an annual CPDA of Rs 1 lakh towards research and development projects.
"The CPDA was supposed to be doubled following the recommendation of an expert panel but the government has not implemented it yet. The delay is hampering the teachers' professional work," an IIT Bombay teacher said.
In June this year, the ministry had directed the tech schools to revise the teacher pensions and start paying the revised sums by August 31. Individual IITs have interpreted the revision table sent by the ministry in their own way, leading to intra-institute variations.
For example, IIT Madras and IIT Kharagpur have increased the pensions by a factor of 2.72 while IIT Bombay and IIT Delhi have used a factor of 2.57.
"When we ask the IITs about the discrepancies, they say the ministry has not clarified the exact formula. The ministry as an advisory body on financial issues should not put the ball in the court of the institutes," said A.L. Agarwal, secretary of the Pan-IITs Retired Faculties Association, which represents the nearly 2,000 retired IIT teachers.
He said that retired IIT teachers were entitled to a certain grade pay over and above the pension, and that the revised grade pay varied from one institute to the other.
S.N. Majhi, who retired from IIT Madras, said the institute had implemented the most satisfactory pension revision. It is also paying nine per cent dearness relief while most other IITs are still paying seven per cent.
"In our case it is satisfactory. We have been receiving the expected revised pension since June 2018 and are now waiting just for the arrears. Our IIT has also been giving us the revised dearness relief from July 1," Majhi said.
A ministry official said the issue of CPDA revision was under consideration.