Patient stuck in Muzaffarnagar healthcare centre
A Group D employee was suspended and four other officials were shifted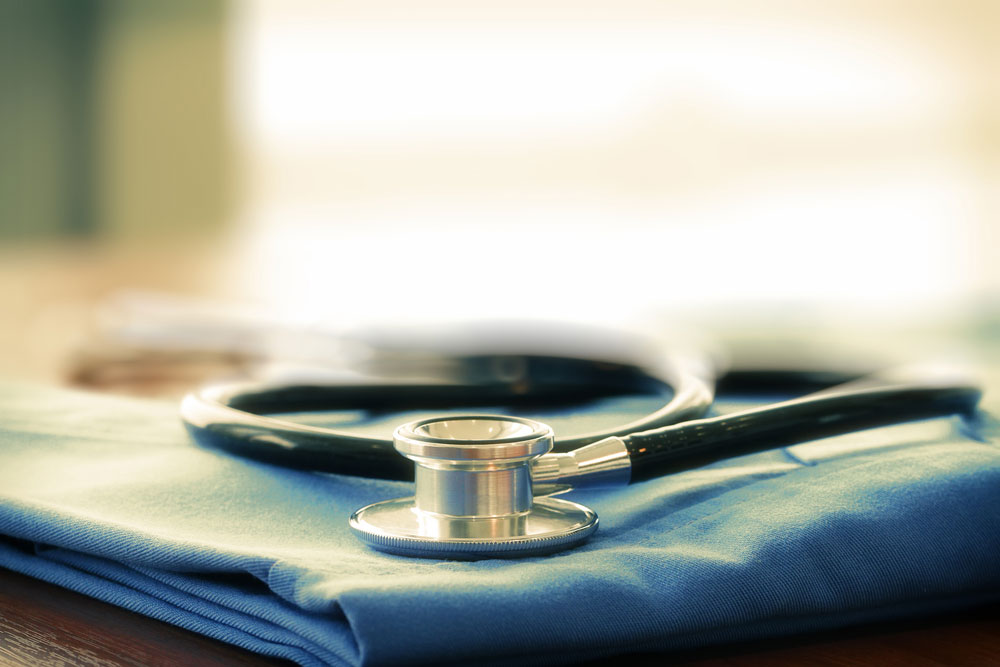 ---
---
An unconscious patient was stuck inside a community healthcare centre in Uttar Pradesh's Muzaffarnagar district after employees of the facility allegedly shut its gates and left as their duty hours were over.
Sonia, 30, was taken to the state-run centre on Friday for treatment. While she was still lying unconscious on a bed in the patients' room, the employees of the centre, including a doctor, left in the afternoon as their duty hours had ended.
A few hours later when Sonia regained consciousness, she found herself locked inside the centre. Hearing her cries, local people informed officials, who brought her out. A Group D employee was suspended and four other officials were shifted, an officer said.