Panel to probe JNU violence: VC Jagadesh Kumar
The panel will also recommend measures to ensure safety of students, the VC said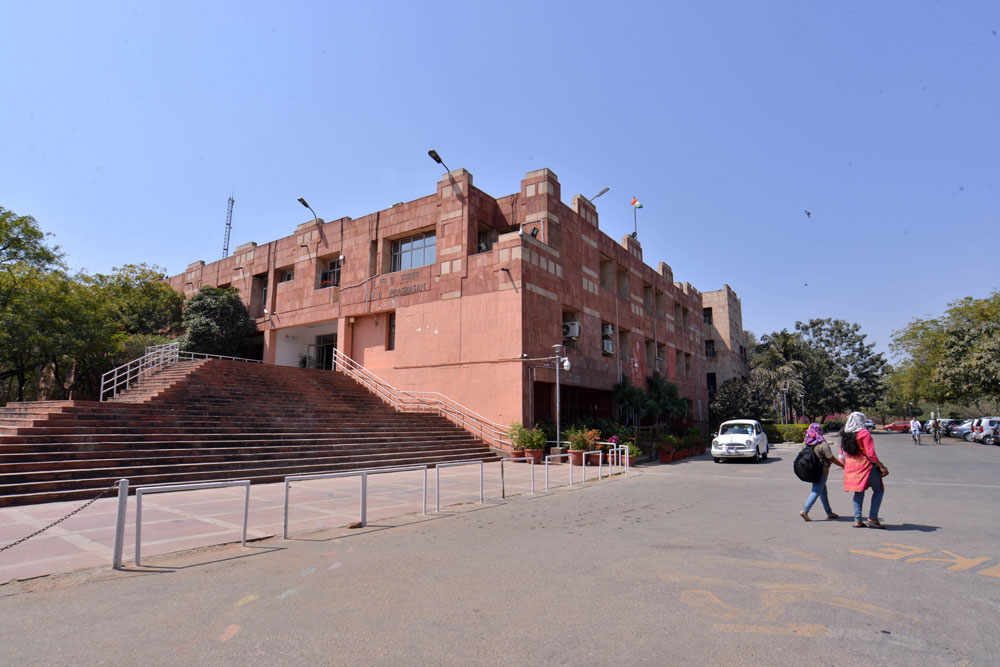 ---
---
The Jawaharlal Nehru University has formed a five-member committee to probe the January 5 violence on the campus that had left around 35 people injured, vice chancellor M. Jagadesh Kumar said on Thursday.
Besides probing lapses, if any, in security, the panel will also recommend measures to ensure safety of students, Kumar added.
Kumar had on Wednesday met the officials of the HRD ministry and told the media that the genesis of the violence and identities of those who took part it in were a matter of investigation.
"Whether there were 100 men or 200 men, whether they entered with arms or no arms… these are the issues of investigation. Let the truth come out. Why unnecessarily make speculations now and add to the rumours further,' Kumar told reporters on Tuesday.
He had also appealed to students to 'put the past behind and return to campus' — a statement that was slammed by JNU Teachers' Association saying that the command to students and faculty to forget and to accept administrative terror as normalcy 'is an insult to injury'.
On January 5, a group of masked people armed with sticks and rods attacked students and teachers and damaged property on the campus on Sunday, prompting the university administration to call in the police.

The VC's appeal to wait for the findings of the investigation comes when CCTV and video footage of the violence has been widely circulated on social media. The visuals clearly show masked men wielding sticks, iron rods or other weapons.
Many members of this mob were seen by media personnel too as they left the campus chanting, "Bharat Mata ki jai", after damaging university property.
At least 35 people, including JNU Students' Union president Aishe Ghosh, were injured in the violence. They were admitted to AIIMS Trauma Centre and discharged on Monday.