On transfer list: top cop probing CCD death
The police commissioner in charge of investigating the death of V.G. Siddhartha has been transferred out of Mangalore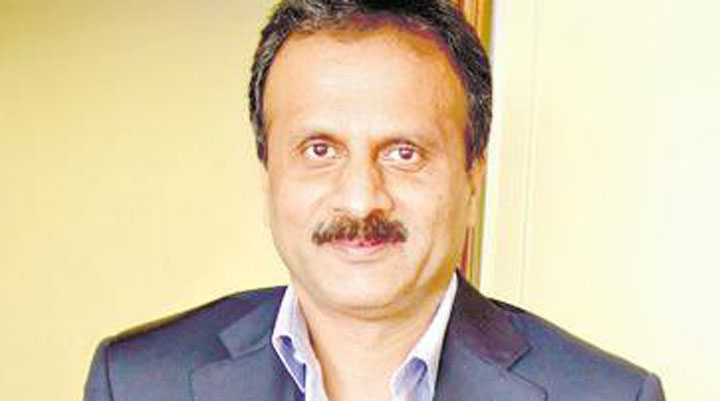 ---
---
The police commissioner in charge of investigating the death of Café Coffee Day founder V.G. Siddhartha has been transferred out of Mangalore.

Transfers are not uncommon after a change of guard -– the BJP replaced the Janata Dal Secular-Congress coalition in Karnataka only a week ago -– especially since some top officials are invariably considered close to the outgoing dispensation. Eighteen officers have been shuffled between Thursday and Friday.
But the transfer of Mangalore police commissioner Sandeep Patil has caused surprise because it comes in the middle of a high-profile probe. Patil will take over as deputy inspector-general and joint commissioner of police (crime), Bangalore.
A letter Siddhartha purportedly left behind accuses federal tax sleuths of hounding him to recover dues, and a private equity investor of trying to force him to buy back shares in the company. Patil's team had begun investigating these allegations.
Siddhartha is son-in-law of former chief minister S.M. Krishna who had left the Congress for the BJP two years ago.
"Transfers are normal. But it is unwise to disturb an officer in the middle of the investigation," C.M. Dhananjaya, a senior lawyer and former chairperson of the state Congress legal cell, told The Telegraph. "The government should have given some time to the commissioner (Patil) to complete his investigations."
In his last interaction with reporters on Thursday, Patil had said the police had summoned Café Coffee Day's chief financial officer, Ram Mohan, among others to "discuss the contents of the letter (of Siddhartha)" and check whether it was genuine.
The police are yet to conclude a case of suicide. The post-mortem report is expected in another two days.
Patil will be replaced by deputy inspector-general (intelligence) A. Subramanyeswara Rao.
"We don't question the efficiency of the new commissioner (Rao), who had served in Mangalore earlier. But changing the chief midway through any investigation is not desirable," Dhananjaya said.