Odisha uproar over deaths in custody
The ruling BJD maintained that as the alleged custodial death case in Puri was before the court, it should not be discussed on the floor of the House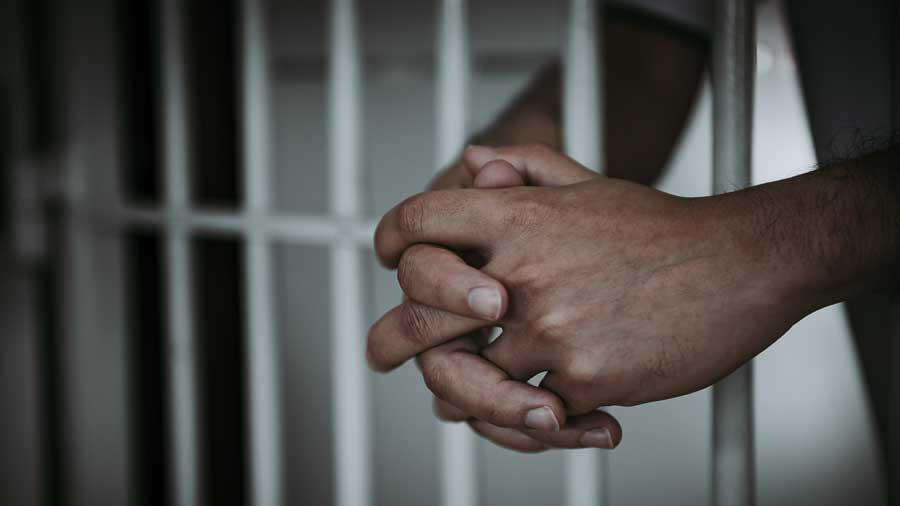 ---
---
The Odisha Assembly on Saturday witnessed pandemonium over alleged police excesses and the custodial death of two persons with the Opposition claiming that the government was insensitive and that jungle raj was prevailing in the state.
Leader of the Opposition Pradeep Nayak and Congress legislature party leader Narasingha Mishra accused the government of protecting police officers involved in the alleged custodial deaths in Puri and in Biramitrapur in Sundergarh district. Both the incidents took place on Wednesday night. "It seems the Odisha government is following the modus operandi of Uttar Pradesh government," alleged Mishra.
The ruling BJD maintained that as the alleged custodial death case in Puri was before the court, it should not be discussed on the floor of the House. Both the National Human Rights Commission and Orissa High Court have sought reports on the custodial death in Puri.
As the bedlam continued in the Assembly, Speaker Surjya Narayan Patro called an all-party meeting to resolve the issue.
In what seemed like a damage-control exercise, the Naveen Patnaik government transferred Puri superintendent of police Akhileshvar Singh on Friday night and attached him to the state police headquarters. Director-general of police Abhay also placed inspectors in-charge of Baseli police station in Puri and Biramitrapur police station on suspension along with an inspector and a constable.
However, a post about the suspension of the police officers on social media by Odisha police invited the criticism of former interim CBI director M. Nageswara Rao. An Odisha cadre IPS officer, Rao advised Abhay not to humiliate police officers in public domain.
"Sharing of information on media and social media about suspension of a police officer, is public humiliation of officers and his/her family. It is inhuman. Punish the guilty but don't humiliate. DGP Odisha may please direct all concerned to respect human dignity/ sensitivity," Rao said.Senior IPS officer from Odisha, Arun Bothra, immediately defended Abhay's action. "I beg to differ sir. A well thought of action against an erring police officer inspires confidence of people that we are accountable. It's also a deterrent for potential offenders. We are in public service and punishment for official wrongdoing cannot be a private affair," Bothra tweeted.
BJP national spokesperson Sambit Patra met the family members of victim K. Ramesh in Puri on Saturday and demanded Rs 1 crore compensation for his kin. On Friday, he had met the NHRC on the issue. Ramesh is alleged to have died following excesses in police custody.
"Only suspending and transferring some officers is not enough. Ramesh was murdered in police custody. An FIR under Section 302 of the IPC should be registered against the police officers involved in the crime," Patra said. Later, he went to the additional district magistrate's office and handed over a memorandum.
Meanwhile, Abhay on Saturday ordered an inquiry by DIG, Central range, about alleged police excesses on six persons in Pipli under Puri district. It has been alleged that jail authorities refused to accept them in the jail after seeing their deteriorating health condition. Later they were admitted to SCB Medical College, Cuttack, for treatment.