No proof of community spread: Officials
The number of coronavirus patients' deaths also rose by six to 16 on Thursday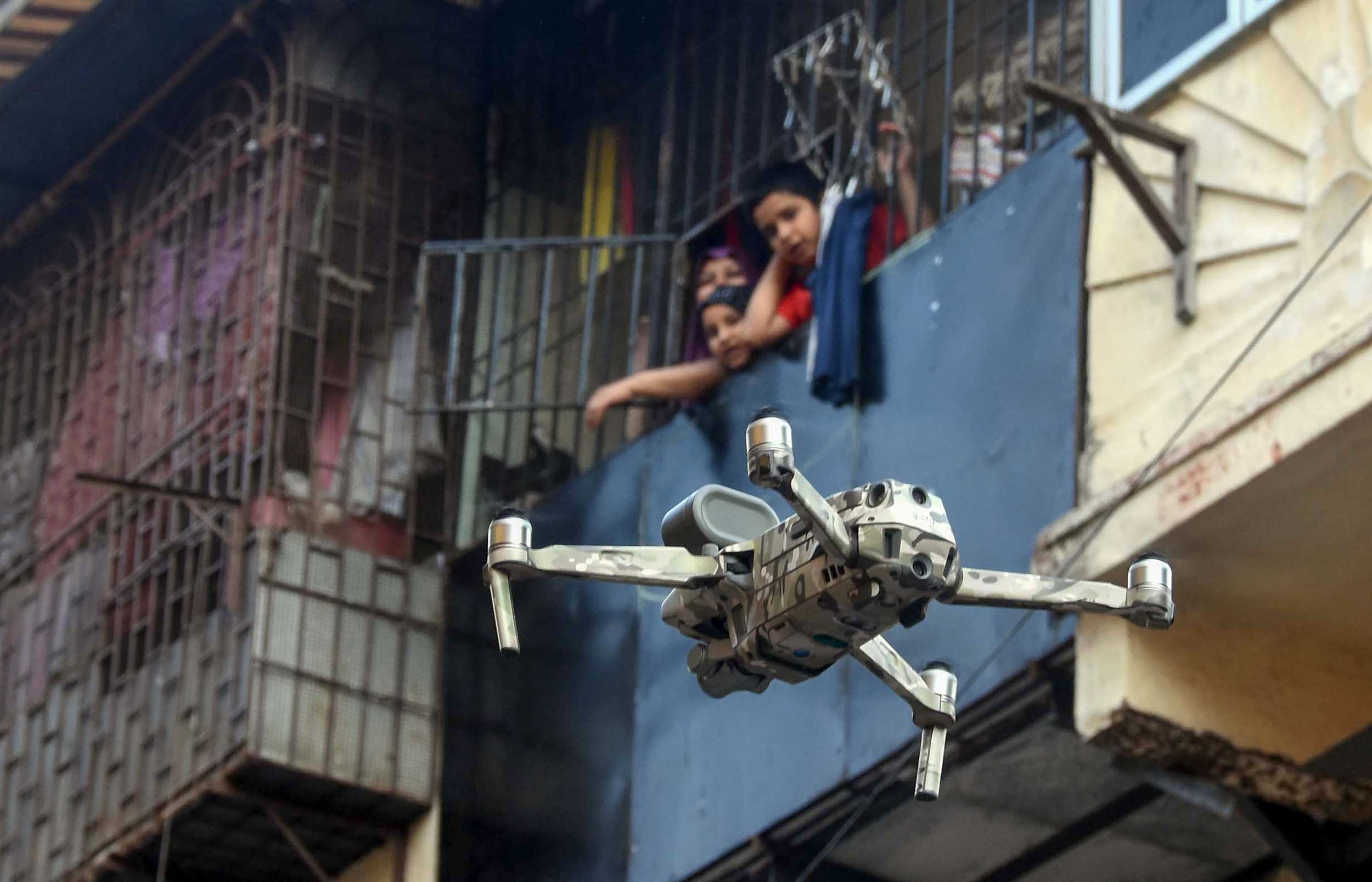 ---
---
India's count of coronavirus patients rose by 88 to reach 694 on Thursday with the source of infection unclear now in a few patients. But health officials asserted that such anecdotal reports do not make up evidence for community transmission.
The patients are scattered across 26 states with more than 100 cases each in Maharashtra and Kerala and more than 30 each in Delhi, Gujarat, Karnataka, Punjab, Rajasthan and Uttar Pradesh.
The number of coronavirus patients' deaths also rose by six to 16 on Thursday.
Senior health officials said there was no evidence yet to suggest that the novel coronavirus is circulating in the community and almost all confirmed positive cases had had a recent foreign travel history or contact with such persons or positive cases.
However, health authorities have not been able to determine the chain of contact for the infections in a few positive cases in Maharashtra, Rajasthan and Telangana.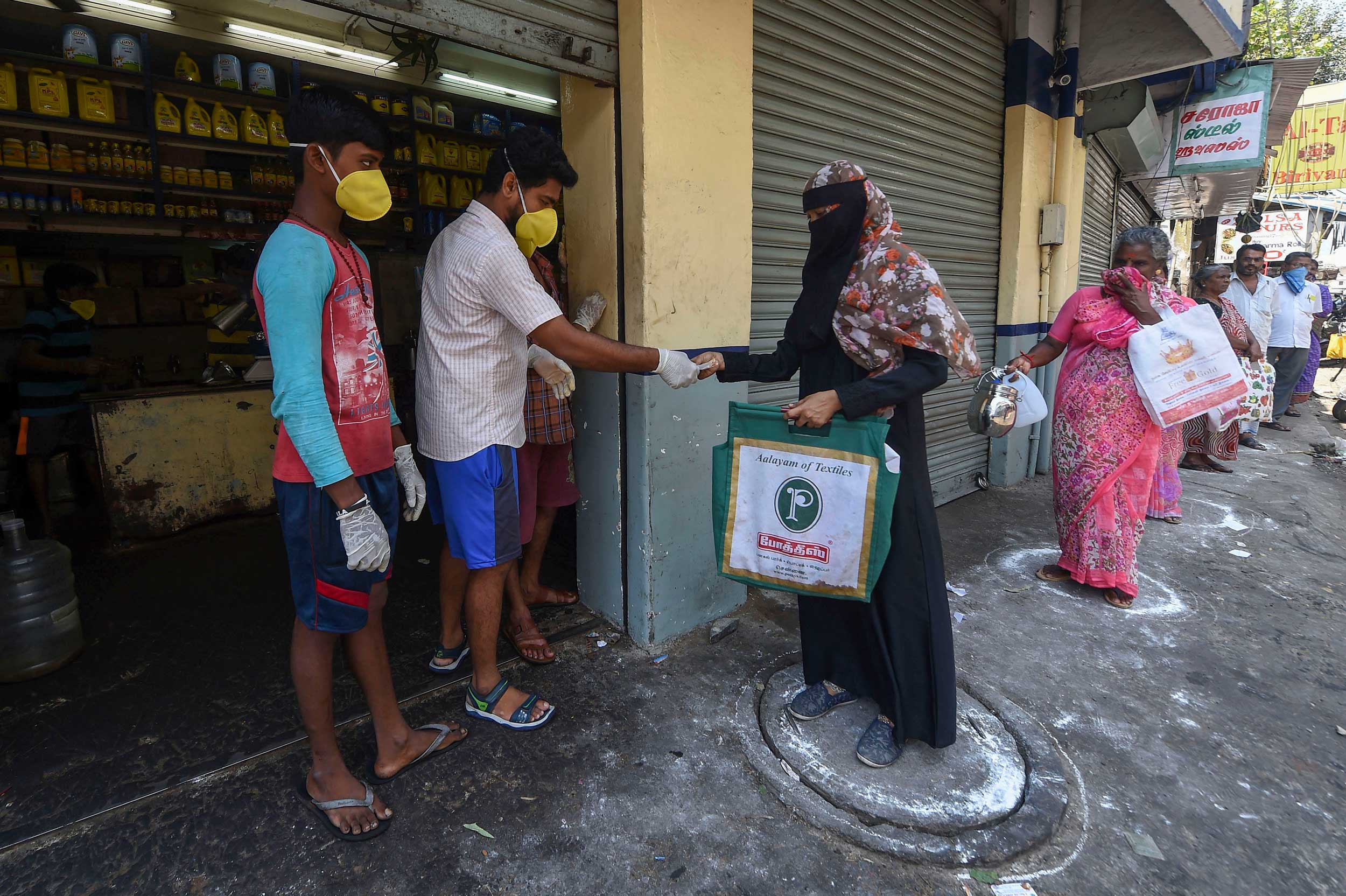 Community transmission is defined as infections in which the chain of contact is so complex, or labyrinthine, that the source is untraceable.
Every patient may not be able to explain the possible contacts or recollect where the infection may have come from, said Raman Gangakhedkar, the chief of the communicable diseases division with the Indian Council of Medical Research.
"This does not mean there has been no contact," he said. "These are anecdotal accounts. There is no evidence for community transmission. If it is there, we won't hide it."
The ICMR, the government's health research agency, had earlier this month asked a network of government labs across the country to look for the coronavirus in random samples taken from patients with severe acute respiratory illness or influenza-like illnesses in hospitals.
"If we find large numbers of positive cases with no clarity on how they might have got the infection, we could say there is community transmission," the official said. "We are not at that point now."
A health ministry official said the objective of the nationwide lockdown and social-distancing efforts was to try and prevent the current local transmission from evolving into community transmission.
While India's number of cases is rising, the day-to-day growth over the past two days appears to show a stable trend, Lav Agarwal, joint secretary in the health ministry said,
He, however, cautioned that it was still too early to draw any conclusions from observations so far.
The government's assertion that there is no community transmission is at variance with suspicions among sections of public health experts and mathematical modellers who view the growth and spread of the virus in the country as signals of community transmission.
But health officials declined to comment on the findings of the mathematical models, saying they are based on assumptions and mathematics. "Modelling can go wrong. There are always some doomsday predictors," an official said.