'No doctor' for migrant worker
Sikandar Singh was suffering from headache, bodyache and fever and was vomiting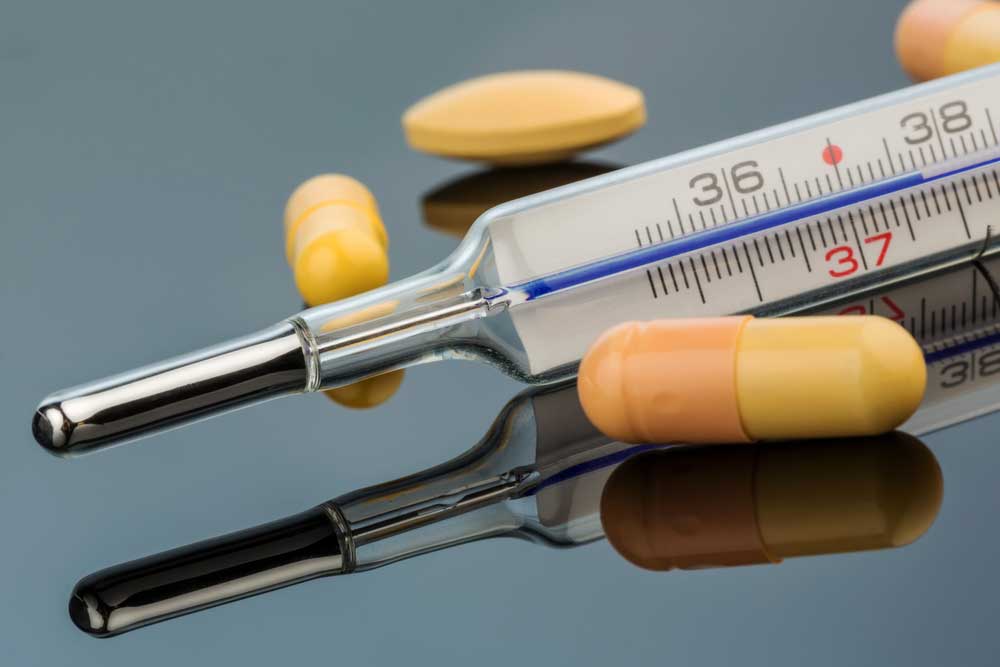 ---
|
Patna
|
Published 24.03.20, 10:04 PM
---
The father of a 24-year-old suffering from fever said on Tuesday he was turned away by two hospitals and could not get a doctor to treat the youth because he had just returned home to Bihar from Pune, which has reported several coronavirus patients.
Awadhesh Singh, a farmer in Rohtas district, 140km from Patna, said his son had returned on Monday after the private cement factory where he worked in Pune closed during the coronavirus lockdown.
Sikandar Singh was suffering from headache, bodyache and fever and was vomiting. After he complained of dizziness on Tuesday, Awadhesh took him to the Dehri sub-divisional government hospital near their home in Darihat.
"It took around one-and-a-half hours to travel a distance of around 12km because the police stopped our vehicle…. We reached the sub-divisional hospital, but no doctor or medical personnel were ready to attend my son. They all would not even come near and kept saying it could be coronavirus infection and there is no treatment for it," he said.
The doctors at the sub-divisional hospital referred Sikandar to the private Narayani Medical College and Hospital (NMCH) after his father and other family members pleaded and then raised a ruckus.
At NMCH, too, he did not get admission. "We were stopped at the gates of the Narayani Medical College and Hospital. The people present there told us there was no doctor present to treat him. We pleaded with them to at least allow us inside, but they shooed us away," Awadhesh said.
"We brought Sikandar back home after spending seven hours and decided to call any private doctor, but no one is willing to come after they are told that he returned from Pune. I don't know whether my son will survive. No ambulance is coming so that we can try to take him to Patna."
The NMCH public relations officer, Bhupendra Singh, said: "Nobody would have turned the patient away. The patient's family could be making false statements. They should have gone to the emergency at our hospital."
But Rohtas civil surgeon Janardan Sharma said: "The patient was brought to the sub-divisional hospital and referred to NMCH. He should not have been turned away."
Bihar health department principal secretary Sanjay Kumar said: "If doctors will not attend to patients, who will? I will look into the matter."