NHRC open to suggestions
Panel open to the suggestions from civil society, NGOs and human rights defenders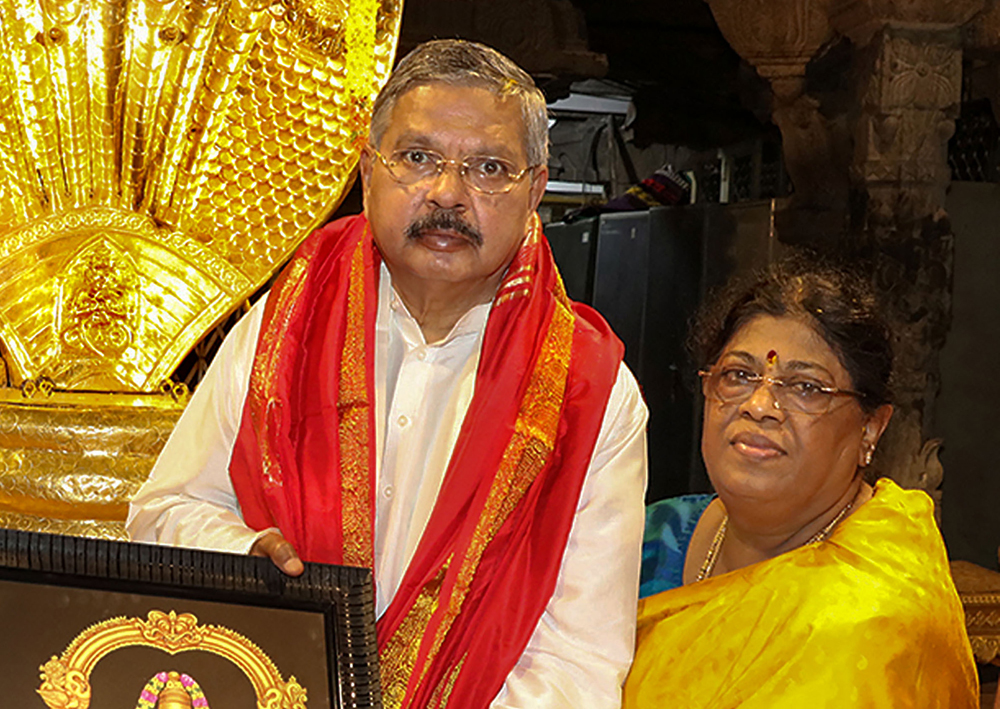 ---
---
Justice H.L. Dattu, the National Human Rights Commission chairperson and former Chief Justice of India, has said the panel is "always open to the suggestions from civil society, NGOs and human rights defenders towards fulfilling its mandate for the promotion and protection of human rights".
Addressing a meeting of the commission's core group of NGOs and human rights defenders here, Justice Dattu said the commission treated human rights defenders and the civil society as its eyes and ears as the whole idea was to ensure how best to serve the cause of human rights.
In this context, the commission is also open to criticism that leads to course correction, if any required, the chairperson said.
Justice Dattu said since its inception in 1993, the NHRC has endeavoured to create an enabling environment for the realisation of civil and political rights as well as social and economic justice.
However, despite its efforts to safeguard human rights, newer challenges continue to emerge, making it imperative for the commission and other civil society actors to act expeditiously to devise measures to address the new challenges.
The meeting discussed various dimensions of the protection of human rights defender and the ways in which challenges faced by them across India could be addressed.
Jaideep Govind, secretary-general of the NHRC, highlighted how the commission had expanded its outreach through its portal and Common Service Centres across the country. He said that the commission had also improved its complaint management system.
According to a spokesperson for the commission, the discussions threw up several important suggestions.
They include the need to advise police not to summon rights defenders who file complaints of violations concerning others, set a timeframe for the disposal of the complaints, especially those related to threat to life, and conduct research to find out the causes behind the continued violation of human rights of a particular category.