National Commission for Women's answer for rape: 'Don't step out'
The 42-year-old anganwadi worker was gang-raped allegedly by mahant Baba Satya Narayan, his driver Jaspal Singh and disciple Ved Ram when she had gone to the temple on Sunday evening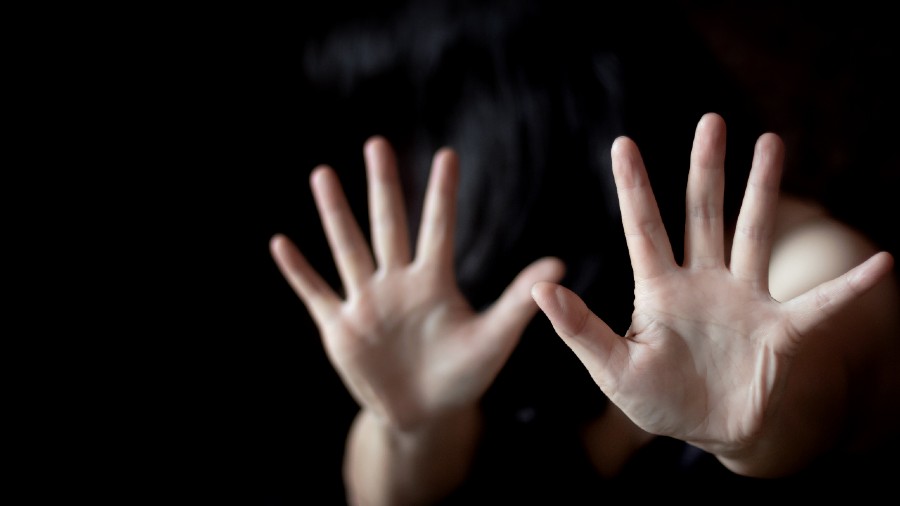 ---
|
Lucknow
|
Published 08.01.21, 02:19 AM
---
The Uttar Pradesh woman who was gang-raped and murdered allegedly by a priest and two of his associates when she had gone to worship at a temple could have averted the crime had she not stepped out of home at night or had been accompanied by a family member, a member of the National Commission for Women said on Thursday.
Chandramukhi Devi told reporters after meeting the family members of the victim at her village in Badaun: "Main sochti hun ki agar woh utni raat mein bahar nahin gayi hoti ya uske saath koi parivar ka saath hota toh shayad yeh ghatna nahin hui hoti (I think this incident wouldn't have happened had she not ventured out of home late at night or someone from her family had accompanied her)."
The 42-year-old anganwadi worker was gang-raped allegedly by mahant Baba Satya Narayan, his driver Jaspal Singh and disciple Ved Ram when she had gone to the temple on Sunday evening. A hard object, probably an iron rod, had been inserted into her private parts and her leg fractured.
The trio dumped the woman at her house around 11pm and claimed before her family that she had fallen into a dry well. She was declared dead on arrival at a hospital.
Chandramukhi, who became a member of the commission in 2018, was previously the president of the women's wing of the BJP in Bihar. Before that, she was the Bihar chief of the Durga Vahini, the women's wing of the Vishwa Hindu Parishad. She had been elected as an MLA of the BJP in 1995.
"The police could have saved her life had they acted swiftly. Police officers have told me that she was unconscious and not dead when dumped outside her house," Chandramukhi said.
The victim's family has accused the police of sending her body for a post-mortem over 24 hours after they had lodged a police complaint and trying to protect the accused, allowing them time to flee on Tuesday. While Satya Narayan is absconding, Ved Ram and Jaspal were arrested on Wednesday.
The family of the accused have also accused the police of acting only after the media reported the crime. Two local police officers have been suspended.
Reacting to Chandramukhi's comments, Uttar Pradesh State Commission for Women chairperson Vimala Batham said: "I don't know what the member of the NCW has said. Everything would be clear when the investigation is done."
Asked by reporters whether it was wrong for women to go out of their houses in the evening, Batham said: "There are working women who go to office or return late at night. They should feel safe in any situation. I cannot say that their movements should be restricted by time."
She said the Badaun woman had gone to the temple at 5pm, not late at night as Chandramukhi has claimed.