Missing from speech: offer of new jobs
This was a government that came to power on the promise of generating 20 million new jobs every year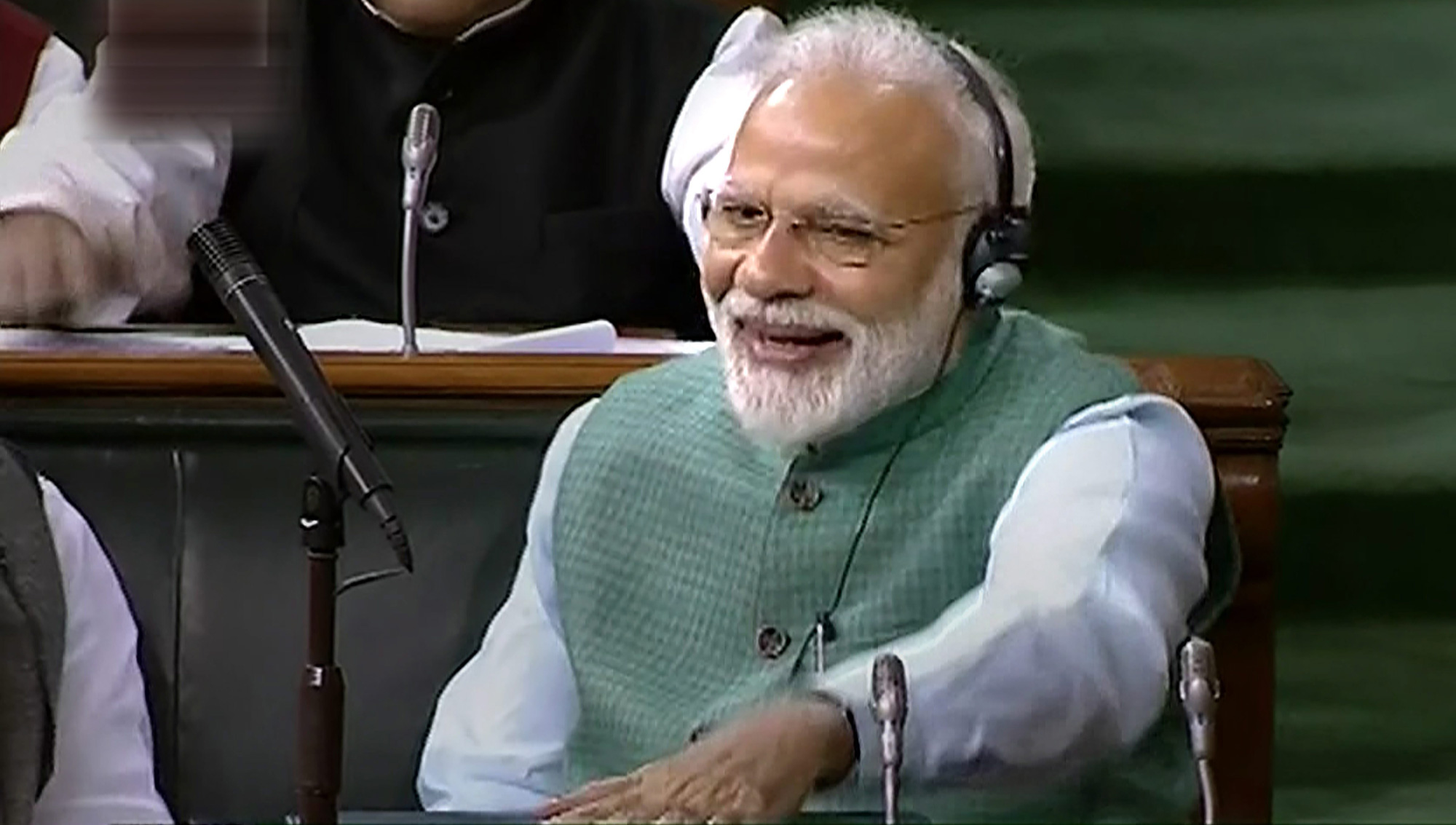 ---
---
Employment was the proverbial elephant in the room through finance minister Piyush Goyal's nearly two-hour-long interim budget speech on Friday as the government battled public perception on the front, compounded by suppressed data showing joblessness touching a 45-year high in 2017-18.
There was nothing on offer by way of job creation but the minister used every opportunity to project some of the Narendra Modi government's programmes as job-spinners while asserting that the "concept of employment" was changing across the world.
The words "jobs" and "employment" featured often enough in the speech but the Opposition was quick to cotton on to the fact that the budget — for all its election-driven agenda — held out no promises on this front.
While dwelling on the insolvency and bankruptcy code, Goyal said it had helped preserve businesses and jobs. And, if domestic passenger traffic has doubled during the last five, it had also led to a "large number of jobs being created".
Goyal flagged jobs again in the context of the indigenisation of the railways. "This major leap in wholly developed technology by our engineers will give an impetus to the Make in India programme and create jobs," he said.
Likewise, the developments in the solar sector, according to the minister, are "now creating lakhs of new-age jobs".
Goyal expressed confidence that the digitisation of the economy, too, would churn out jobs, saying: "Our youth will lead us in this endeavour with innumerable start-ups creating digital India and millions of jobs in this eco-system."
He trotted out the Modi government's and the BJP's oft-repeated claim that high growth and formalisation of the economy had led to the expansion of employment opportunities as shown by the Employees' Provident Fund Organisation's membership, which has increased by nearly two crore in two years.
This has been contested by labour economists who argue that the formalisation of the economy does not amount to job creation.
Goyal said the concept of employment had changed to make "job seekers", "job creators". He claimed the government's self-employment schemes, including MUDRA, Start-up India and Stand-up India, were working, though official data contest this claim.
He even billed the small and medium enterprises — which had faced the brunt of the demonetisation — employment generators as also the entertainment industry that has, by and large, been a self-propelled sector for decades now.
Goyal's speech and the absence of any concrete assurances on job creation from a government that came to power on the promise of generating two crore new jobs every year immediately set off a "where are the jobs" chorus from the Opposition.