LIC agent held over ghost policy fraud
The Odisha Crime Branch arrested Kabiraj Behera who used to take out policies in the name of dead persons by manipulating documents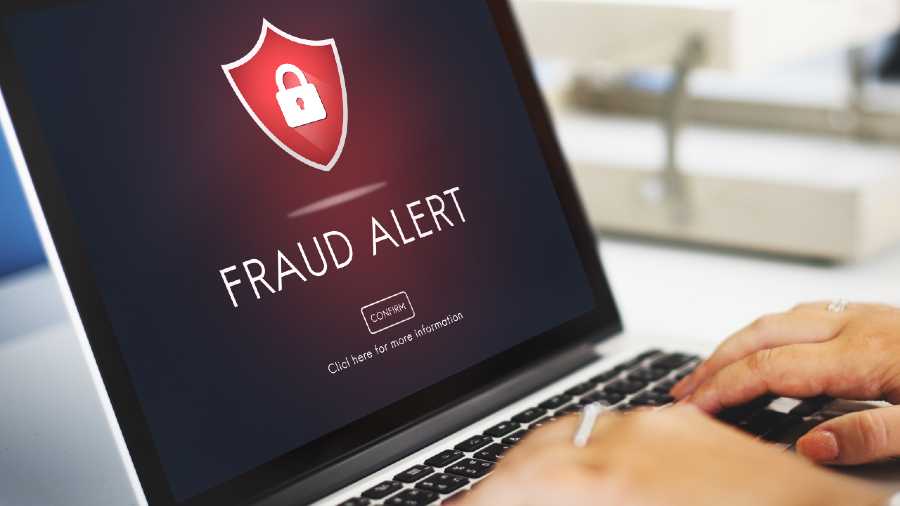 ---
Bhubaneswar
|
Published 08.10.21, 12:51 AM
|
---
The Odisha Crime Branch on Thursday arrested an LIC agent for misappropriating Rs 1.81 crore by claiming death benefits on ghost policies.
The accused, Kabiraj Behera of Kanas in Puri district, used to take out policies in the name of dead persons by manipulating documents, paid their premiums for a few years and then declared them dead to claim death benefits.
The crime branch is investigating how he used forged documents to perpetrate the fraud on the LIC and whether the family members of the ghost policy holders were also involved in the racket.
The Economic Offences Wing of the crime branch arrested Behera following a complaint by LIC officials who grew suspicious about the claims made by him. Crime branch officials said Behera, who has been working as an LIC agent since 2003, had fraudulently managed to take out 23 LIC policies between 2013 and 2019 in the name of four dead persons using forged documents showing them alive. He paid the premium for these policies regularly.
"After about 3 to 5 years of paying the premium for these policies, he used to forge death certificates in the names of insured persons and made death claims in favour of the nominees of the insured persons in the local LIC branch office. He attempted to avail financial benefits under death claims against these 23 policies," DIG crime branch J.N. Pankaj told The Telegraph.
In all the policies the sum assured (death claims) was kept less than Rs 10 lakh to avoid suspicion and to ensure that the claim amount could be released without any hassle.
"The accused is aware that an assured sum of less than Rs 10 lakh comes well within the financial power of the local LIC branch manager to settle the death claim. It need not be referred to the LIC divisional office for verification," said crime branch officials.
"The total amount of claims raised by the nominees of 23 policies through the present accused was more than Rs 1.81 crore, and against five policies, the LIC of India had released payments. However, the LIC officials during verification got suspicious about it and passed the information to the crime branch," the officials added.
During the search of the accused house, many incriminating documents pertaining to the processing of death claims like, voter identity cards, ATM cards, bank pass books, cheque books and Aadhaar cards were seized.
"We have also seized papers containing the purported full signatures of the Ghost Policy Holders from the accused's house. Investigation of the case is continuing to ascertain whether the family members of the deceased persons were involved or not," said officials.
An LIC official said, "The family members of the deceased must be involved in the crime. "