'Leads' on Unnao crash
The driver said he had received some cash from an associate of Manoj Sengar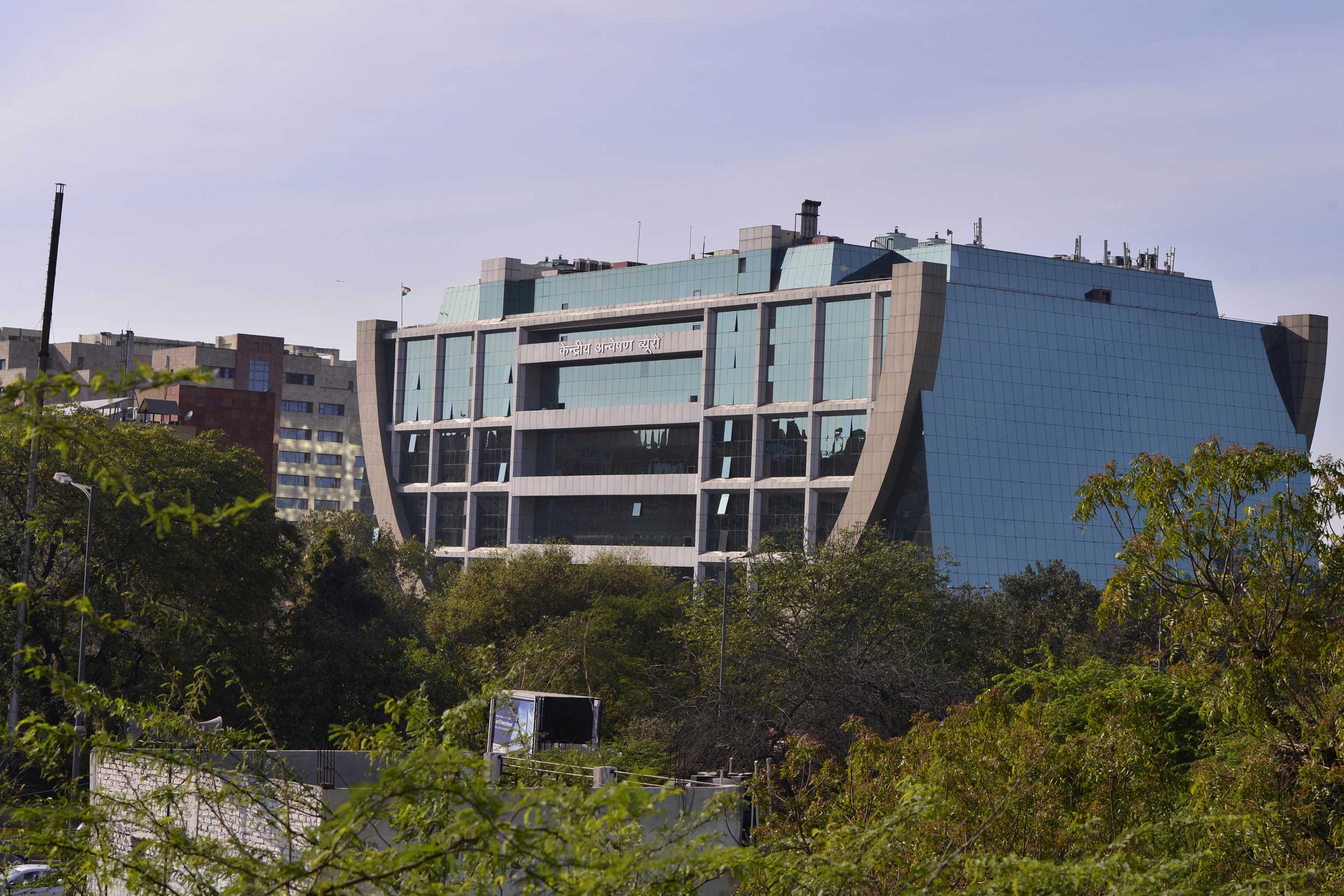 ---
|
Lucknow
|
Published 08.08.19, 09:01 PM
---
The CBI has obtained clues backing its theory that the July 28 truck-car collision that critically injured the Unnao rape complainant and her lawyer and killed two of her aunts was an "intentional attempt", an agency official has told The Telegraph.
Speaking on the condition of anonymity, the official said the truck driver, Ashish Kumar Pal, had during a lie-detector test indicated that BJP leader Kuldeep Singh Sengar's brother Manoj was in touch with him personally.
Bangermau MLA Sengar, in jail custody since last year in connection with the woman's gang-rape complaint, has been booked on murder charges along with Manoj and others following the July 28 collision in Rae Bareli.
"The driver said he had received some cash from an associate of Manoj. It has also become clear that the registration plate of the truck was blackened on the morning of July 28, a few hours before the afternoon collision," the CBI official said.
"Our initial report that it was an 'intentional attempt' was reconfirmed by the driver during the lie-detector test. He has given us many crucial clues."
Truck owner Devendra Kishore Pal, who is in judicial custody, had told police he had blackened the number plate to hide from his unpaid creditors. But a purported lender has told reporters that Devendra had been regularly paying his EMIs.
Mohan Srivas, the cleaner, also underwent a lie test but appears to have been unaware of the alleged plot, the CBI official said.
Praveen Sinha, additional director, CBI, on Wednesday visited the collision site and spoke to local people.
The CBI is also probing the alleged gang rape of 2017, in which Sengar is an accused along with his brother Atul and two of his henchmen, and the April 2018 custody murder of the woman's father, in which Atul and the henchmen are the accused.
Sengar had allegedly got the woman's father arrested in a false arms case to pressure the family to withdraw the gang-rape charges. Her uncle, who was pursuing the gang-rape and murder cases, was later arrested in an arms case.The woman, her lawyer and her aunts were returning to Unnao after meeting the uncle in his Rae Bareli jail when the collision took place.