Jamia cop query deflected
Jamia has demanded a high-level probe into the police action, which left more than 100 students injured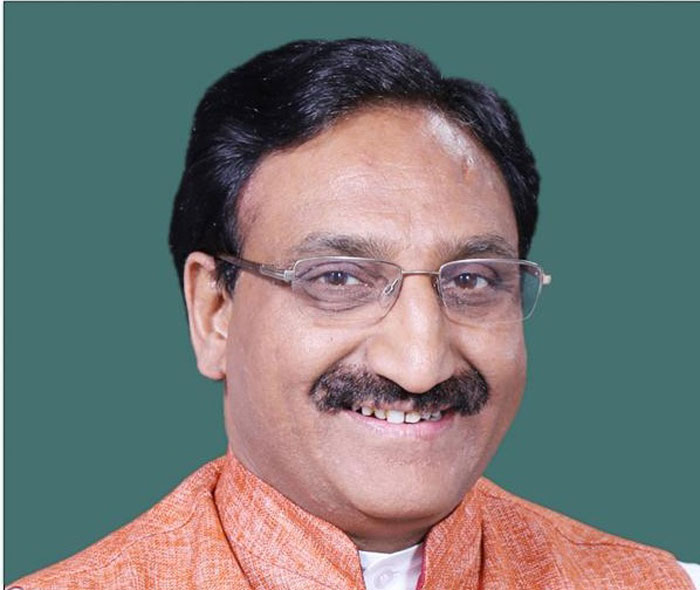 ---
---
Human resource development minister Ramesh Pokhriyal on Thursday cited a pending court case to evade an MP's demand for action against Delhi police for allegedly damaging a library at the Jamia Millia Islamia.
Samajwadi Party member Javed Ali Khan had told the Rajya Sabha that the police had damaged the old library building on the campus on December 15.
"Will the government impose penalty on Delhi police for causing damage to library?" Khan asked.
Pokhriyal merely replied that the University Grants Commission would give extra grants to the university (to repair and restore the library).
Khan asked whether the government would order a probe. "The matter is going on in the court. No such thing can be done when the matter is in court," Pokhriyal said.
Jamia too has demanded a high-level probe into the police action, which left more than 100 students injured.
Pokhriyal's ministry had forwarded the demand for an investigation to the Union home ministry, endorsing the need for a probe. The home ministry has been sitting on the matter for the past three months, officials said.
The central university has already estimated the loss to the library and demanded Rs 2.66 crore from the HRD ministry, which has forwarded the proposal to the UGC for consideration.
On December 15, policemen had entered both the Jamia and Aligarh Muslim University campuses and assaulted students.
The students were protesting against the new citizenship matrix on the ground that it discriminated against people on the basis of religion, which the Constitution does not allow.