Four Reuters photographers - Adnan Abidi, Sanna Irshad Mattoo, Amit Dave and the late Danish Siddiqui - have bagged the Pulitzer Prize in feature photography for coverage of the coronavirus pandemic toll in India.
The celebrated photojournalist, Siddiqui was killed last July while on assignment covering the war in Afghanistan.
The Reuters photographers were chosen "for images of Covid's toll in India that balanced intimacy and devastation while offering viewers a heightened sense of place", Pulitzer Prize administrator Marjorie Miller said.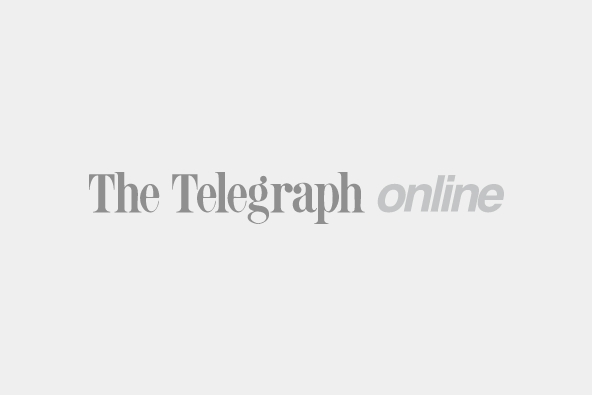 A man sits next to his wife, who was suffering from a high fever, as she intravenously receives rehydration fluid at a makeshift clinic during a surge of the coronavirus disease in Parsaul village located in the northern state of Uttar Pradesh, India, May 22, 2021. (Adnan Abidi)
Picture Courtesy: pulitzer.org