IIT teachers to face five-year review
The decision was taken by IIT Council, headed by Ramesh Pokhriyal Nishank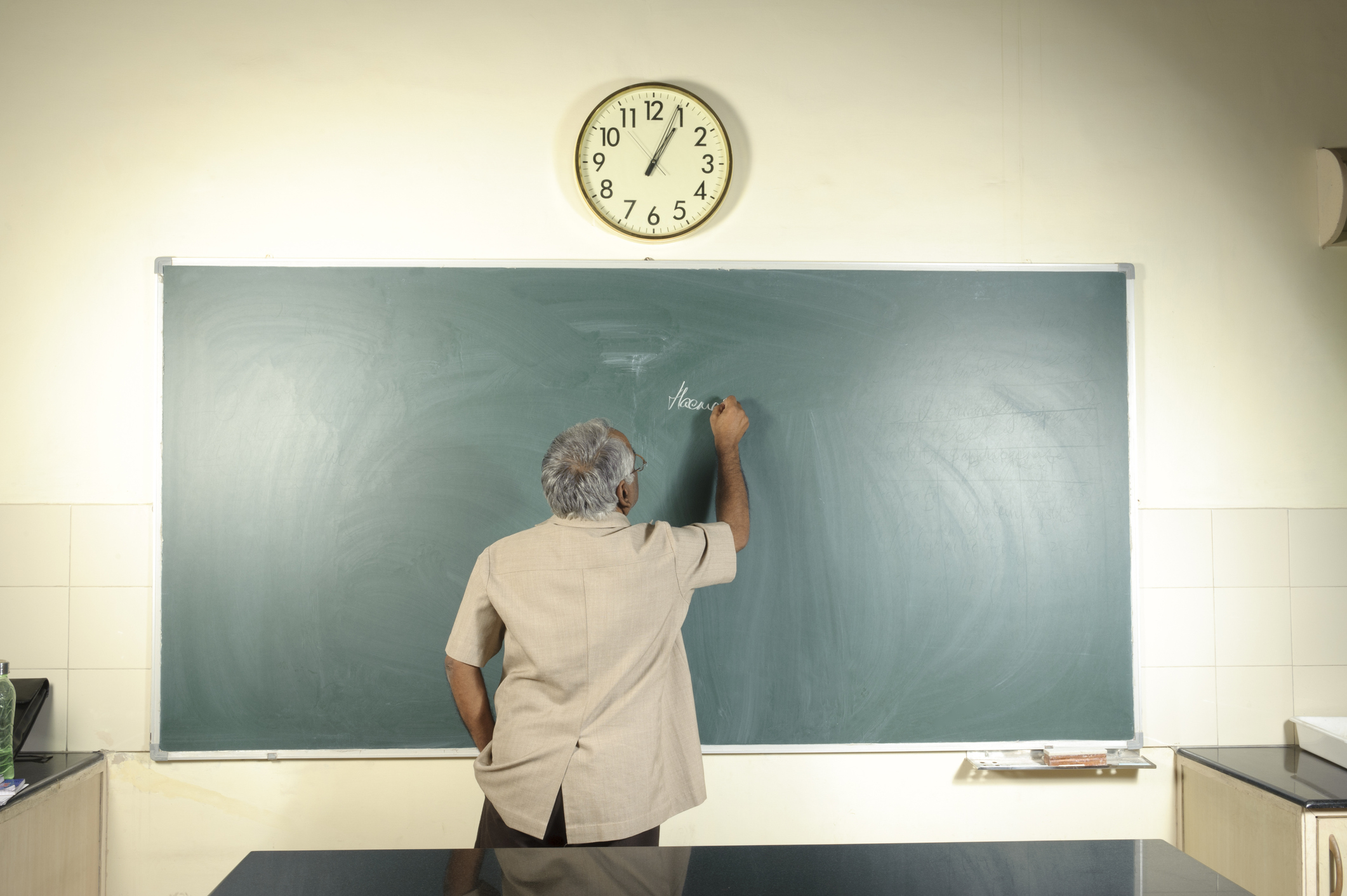 ---
---
The Indian Institutes of Technology will now recruit assistant professors and put them on the tenure track, with a provision for a rigorous performance review and possible dismissal after five-and-a-half years.
Currently, assistant professors — the junior-most teachers — are put on a year's probation after appointment at these institutes, at the end of which they are almost always confirmed after an internal assessment.
Under the tenure track system, they will be safe for five-and-a-half years before facing a sterner test by external reviewers, with a presumably higher likelihood of the sack.
The decision was taken on Friday by apex body IIT Council, headed by human resource development minister Ramesh Pokhriyal Nishank.
There will be no changes to the norms for associate professors, who will continue to be virtually assured a promotion to professor after the stipulated eight years. Nor will the tenure track apply to the existing assistant professors.
"We will go in for the tenure track system. This will not apply to the existing faculty members," a council member told The Telegraph.
An IIT Bombay teacher said that American universities followed the tenure track system, which encourages teachers to pursue research seriously since they are likely to be judged on the basis of their research output at the end of their tenure.
However, IIT teachers need to do a lot of administrative work that reduces the time they have free for research, he said, expressing the worry that they could therefore struggle to clear the review.
On Friday, the council discussed a submission from the premier tech schools that said that more than half their teachers did not put in enough effort into research or teaching.
A media release from the Press Information Bureau said the institutes would no longer insist that an applicant for an assistant professor's post have three years' teaching experience after earning her PhD. It said this would give the tech schools "more flexibility in recruitment".
Under the tenure track system, an assistant professor will after three years face an internal performance review, before a rigorous review by external experts after five-and-a-half-years.
Based on her performance, she may be promoted to associate professor or asked to leave; or the external experts may recommend she gets two more years before another, final review.
The council also considered a proposal to give poorly performing BTech students the option, after the second semester, of leaving with a BSc (engineering) degree at the end of three years. The council left the matter to be decided by each IIT for itself.
"Academically weak students, who are not able to secure the required credits for promotion to the next semester, may be allowed an exit option with a degree programme after second semester, rather than being forced out of the programme. Individual IITs will decide modalities for this," the media release said.