IIM cut-off experiment for women
IIM Sambalpur's move to lower the cut-off has triggered a debate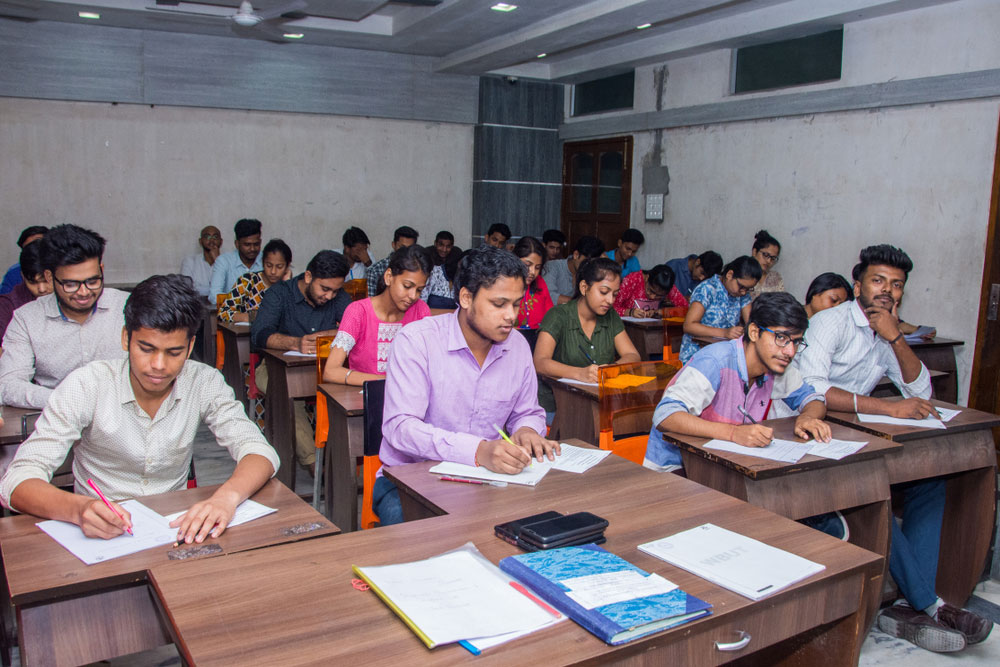 ---
New Delhi
|
Published 29.08.19, 09:30 PM
|
---
Over 50 per cent of students who have secured admission to IIM Sambalpur's signature course, the Post Graduate Programme (PGP) in Management, this year are women, after the Odisha institute relaxed the cut-off for female candidates in the Common Admission Test (CAT).
Although many IIMs have been giving extra weightage in the pre-interview selection stage to women candidates, IIM Sambalpur's move to lower the cut-off has triggered a debate.
Ashutosh Tripathi, chairperson, admission, at IIM Sambalpur, said 50 of the 96 students who have secured admission to the PGP were women. Last year's PGP batch does not have a single woman.
"For the 2019-20 batch, IIM Sambalpur introduced a special relaxation provision for female candidates in the selection cut-off. We conducted written analysis and personal interviews separately for the women students who were selected through the lowered cut-off," Tripathy said.
While the CAT cut-off for the general category students is 95 percentile, the institute had lowed it to 90 percentile for general category women candidates.
Sumanta Basu, a faculty member at IIM Calcutta, said IIM Sambalpur's newly introduced model was likely to increase the pool of women for the first stage of the selection process — CAT.
"The efficacy of both the models should be evaluated with more data points and it is too early to predict. But it would be interesting to see the impact of the lowered cut-off model in terms of performance of students and the societal good," Basu said.
Prof. Dheeraj Sharma, director of IIM Rohtak, said the relaxation was "unprecedented".
"Relaxation in selection cut-off is unprecedented. We do not discriminate between students based on gender," he said.