Gujarat ex-cop Vanzara let off over Ishrat 'fake encounter'
Ishrat, a 19-year-old college student, and three others were gunned down by Gujarat police in June 2004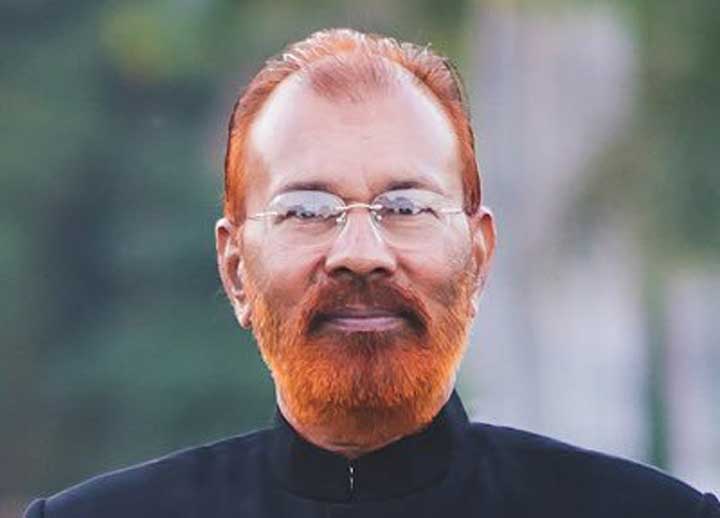 ---
New Delhi
|
Published 03.05.19, 01:17 AM
|
---
A special CBI court on Thursday discharged former Gujarat police officers D.G. Vanzara and N.K. Amin in the Ishrat Jahan fake encounter case after the Gujarat government refused to give the CBI sanction to prosecute the two, who were charged with murder and conspiracy, among other crimes.
Ishrat, a 19-year-old college student, and three others were gunned down by Gujarat police in June 2004, allegedly on a tip-off that they were plotting to murder then chief minister Narendra Modi.
In its first chargesheet in 2013, the CBI had accused seven Gujarat police officers, including Vanzara and Amin, of being involved in the conspiracy and the alleged fake encounter. The chargesheet said there was no evidence that the victims were plotting to assassinate Modi.
During its probe, the CBI had questioned Amit Shah, now the BJP chief who was then Gujarat home minister. The agency had said they could not get "clinching evidence" that Shah had cleared the alleged fake encounter.
The court on Thursday said that in view of the government's refusal, it was not in position to frame charges against the applicants and had dropped all the charges.
Under Section 197 of the Code of Criminal Procedure, the government's sanction is necessary for the prosecution of a public servant for an act done as part of official duty.
Vanzara and Amin had filed an application asking that all proceedings against them be dropped in light of the Gujarat government order that had declined sanction.
They argued that there was no abduction of the deceased and that the encounter was genuine.